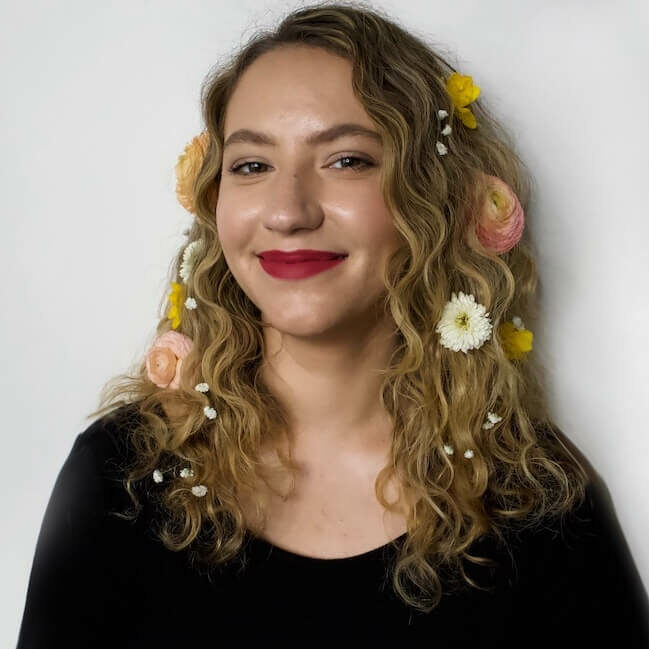 Coaching | Wellness Coaching | Brand Photography
Paula has a deep love for community and the small pleasures of life. As a coach, her guidance empowers you back to your soulful truth and self- love. By reconnecting with our inner child, we can better understand our adult fears, phobias and life patterns.
Her photography work has allowed her to share her love for the infinite beauty of our world. Inspired by movement, nature, and fairy tales, her photos bring forward otherworldly and ethereal elements, lifting the veil to the overlooked.
Who is your ideal client? Women & men that are looking to reconnect with their inner truth, power, integrity and feel the childlike wonder and passion for life again. I work with seekers that are ready to embrace self-love.