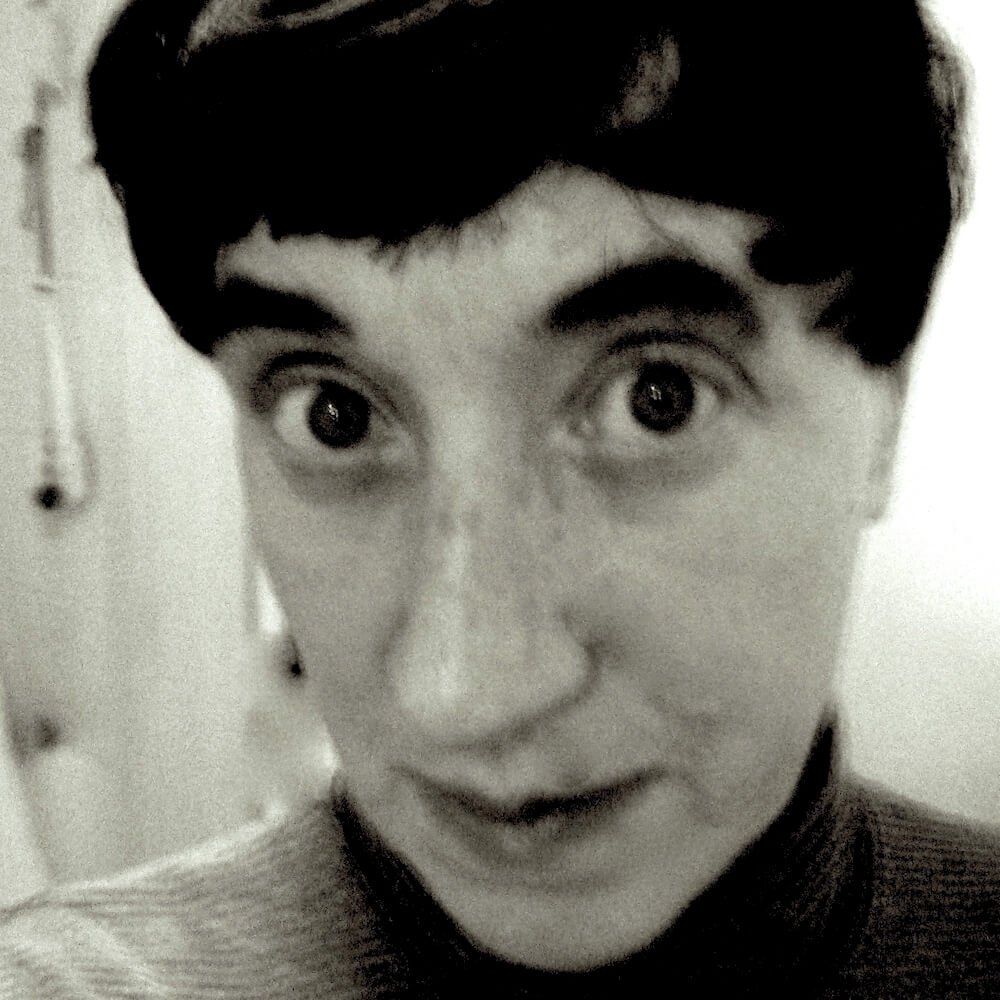 Writing & Content | Branding | Illustration
Writer, creative thinker, and illustrator, whether writing a storybook for Cirque du Soleil, naming products, colours and seasonal themes for M.A.C Cosmetics, creating the brand narrative for a luxury real estate development, or developing the brand positioning and social content for start-ups, Patrisha dishes up the creative content that adds the flavour – and makes the difference.
Who is your ideal client?  A collaborator! Creative Director, art director, brand manager, start-up whiz kid! People who understand that the best work comes from exploration – and creating the unexpected.