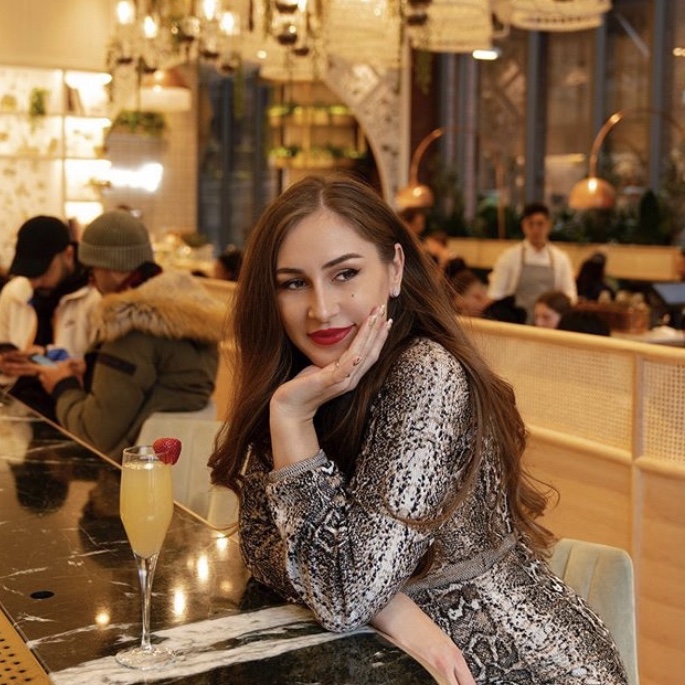 Beauty & Wellness | Eyelash Services
Olena is a multi certified Advanced Lash Artist & a Lash Educator. Currently teaching group classes at International Beauty Institute & offering one on one training at ONELOVELASH Academy. Olena strongly believes in collaboration & networking over competition! As a proud member of National Association of Lash Artists, she contributes to raising standards in the Eyelash Extensions Industry!
Check out her website for strip lashes and professional lash adhesive for eyelash extensions.
Who is your ideal client? All women who are looking to boost their confidence and enhance their natural beauty.