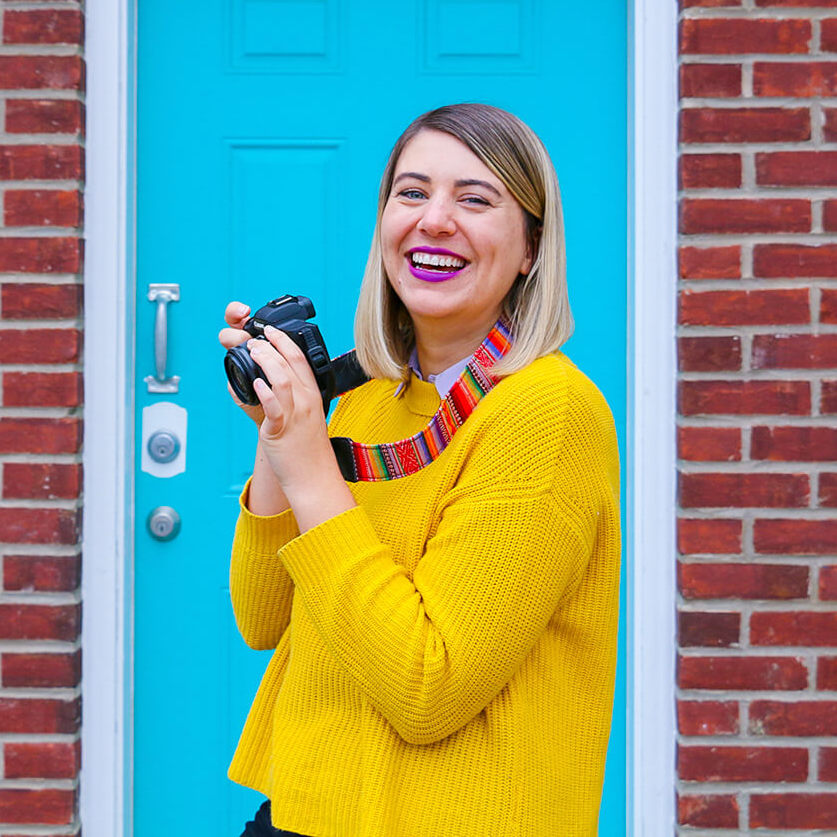 Design & Creative | Graphic Design | Food Photography
Hey, I'm Niki, founder of Hey Niki Creative! I'm a freelance graphic designer & food photographer based in Toronto who specializes in branding, social media content and marketing for small restaurants, cafés, bakeries and other food businesses in the city.
I am passionate about supporting locally-owned businesses, and left the corporate world to create Hey Niki Creative with the goal of helping them with my drool-worthy photography and design skills.
Who is your ideal client?A food business owner in Toronto who wants to get more sales for their small biz with top-notch branding and tasty food photography!