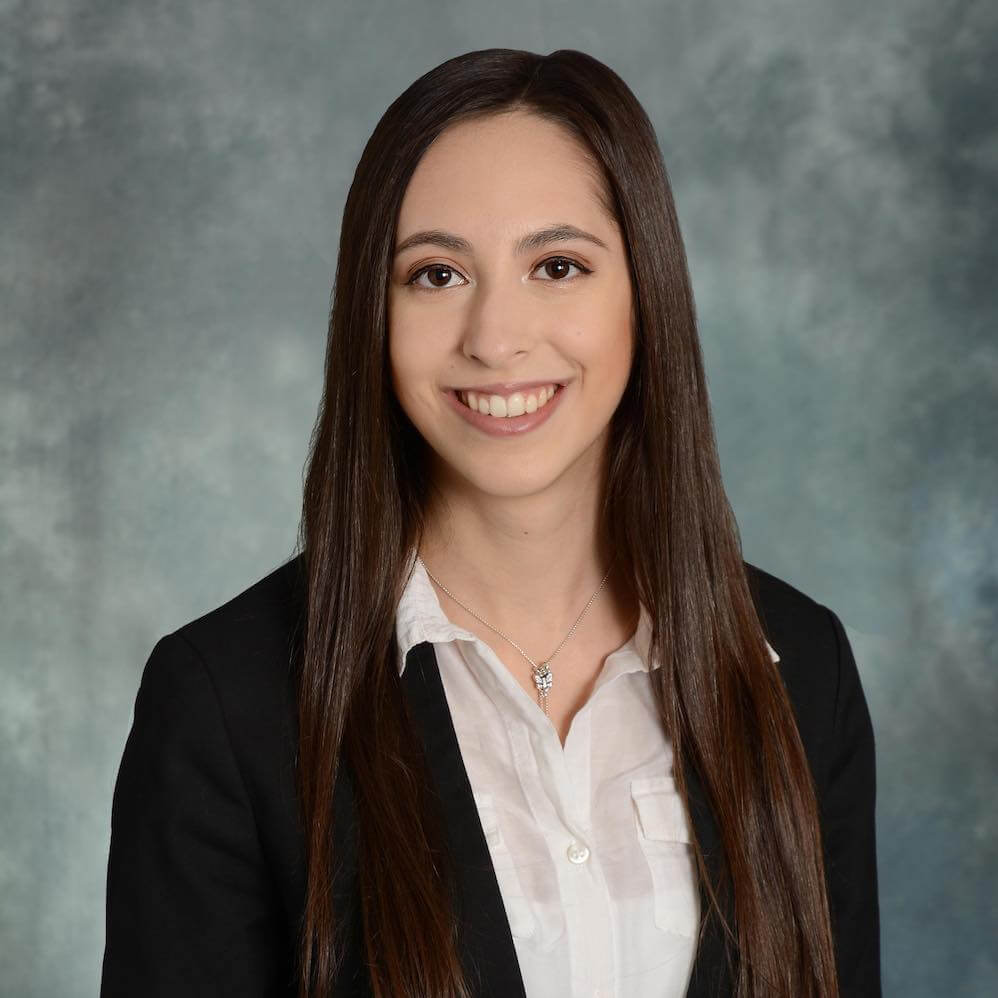 Photography & Videography | Photo & Video Editing
Founder of Awkward Turtle Studios, a digital media services business that specializes in photography and videography/editing.
I work with social impact entrepreneurs and purpose-driven organizations. I'm immensely passionate about telling authentic stories from an intersectional perspective that amplify diverse identities and experiences to advocate for social justice.I artistically combine visual production techniques with narrative storytelling to build a brand's awareness and identity.
Who is your ideal client? Social impact entrepreneur, social enterprise owner or purpose-driven organization that values authenticity, and works towards social justice from an intersectional approach.
See examples of Nicole's work here.