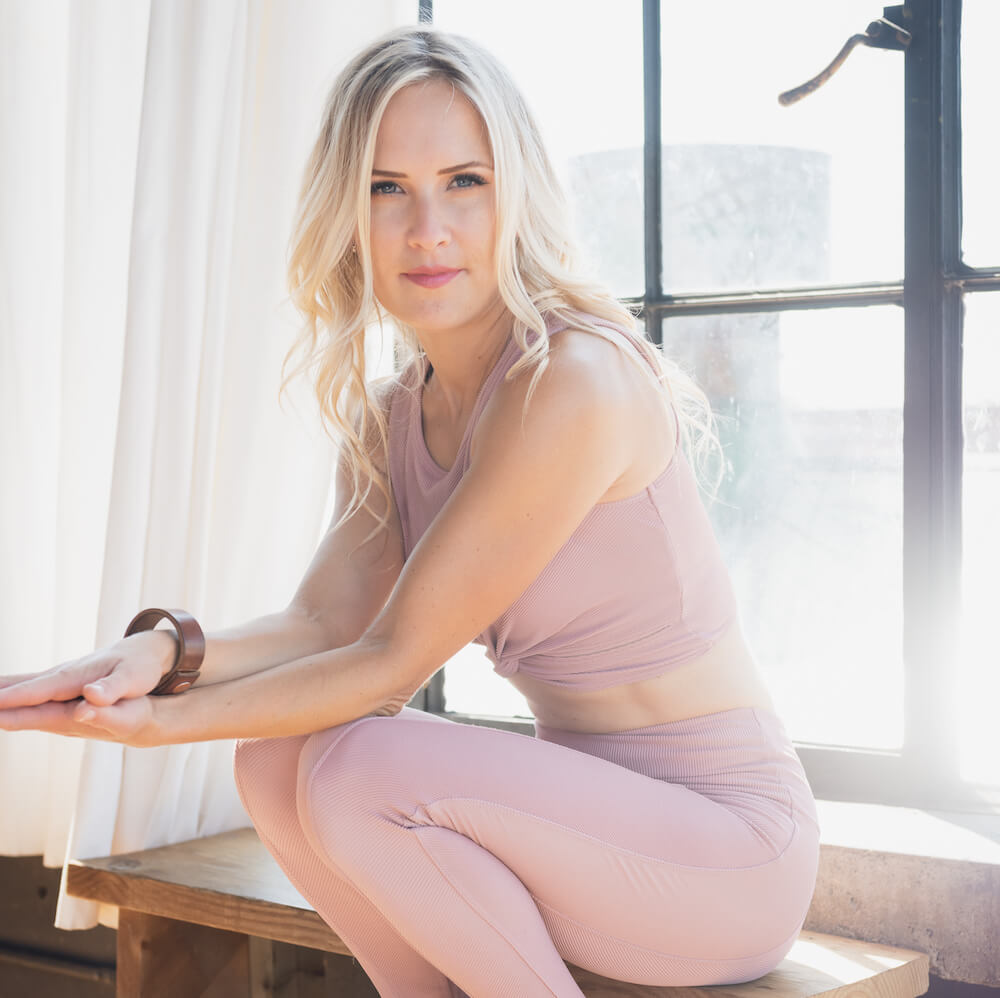 Beauty & Wellness | Fitness & Nutrition Coaching
I am a Pilates Instructor, educator, entrepreneur and Mom of two. I am gifted at disarming those who are skeptical about Pilates and converting them for life. My On-Demand Pilates platform makes Pilates available to you anytime, anywhere. Virtual private sessions and corporate programs available on request.
Who is your ideal client? I teach everyone who is ready to Move and Feel better. I train athletes who rely on their bodies for elite performance, pre- and postnatal Mamas, individuals with injuries and everyone in between.