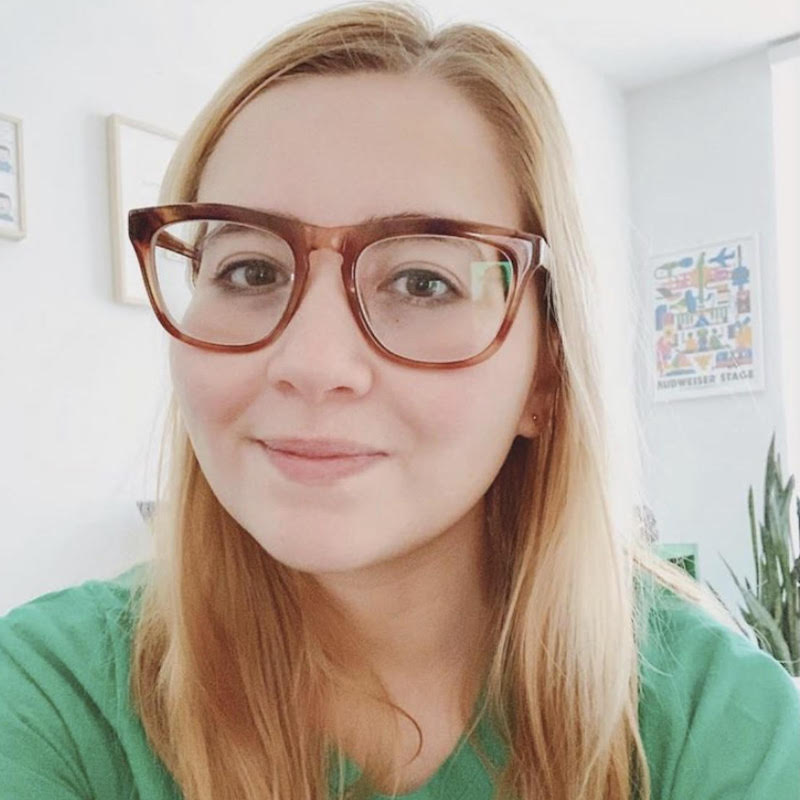 Design & Creative | Graphic Design | Branding
My name is Natalia Kataoka, and I am a curious, driven, always laughing person and a strong supporter of coloured design 🙂
I have a strong belief that my passion for Music, Photography, Visual Design, Branding, and UX/UI systems provide me with a constant inspiration source and a desire to look for better solutions (and learning) something different every day.
I've been fortunate to work with photography, branding, collaterals, web, digital, editorial and social media.
Who is your ideal client? My ideal client would be clothing, fashion, & textile, advertising & publishing, social networking or tv, music, film, theatre and small or local entrepreneurs/businesses.