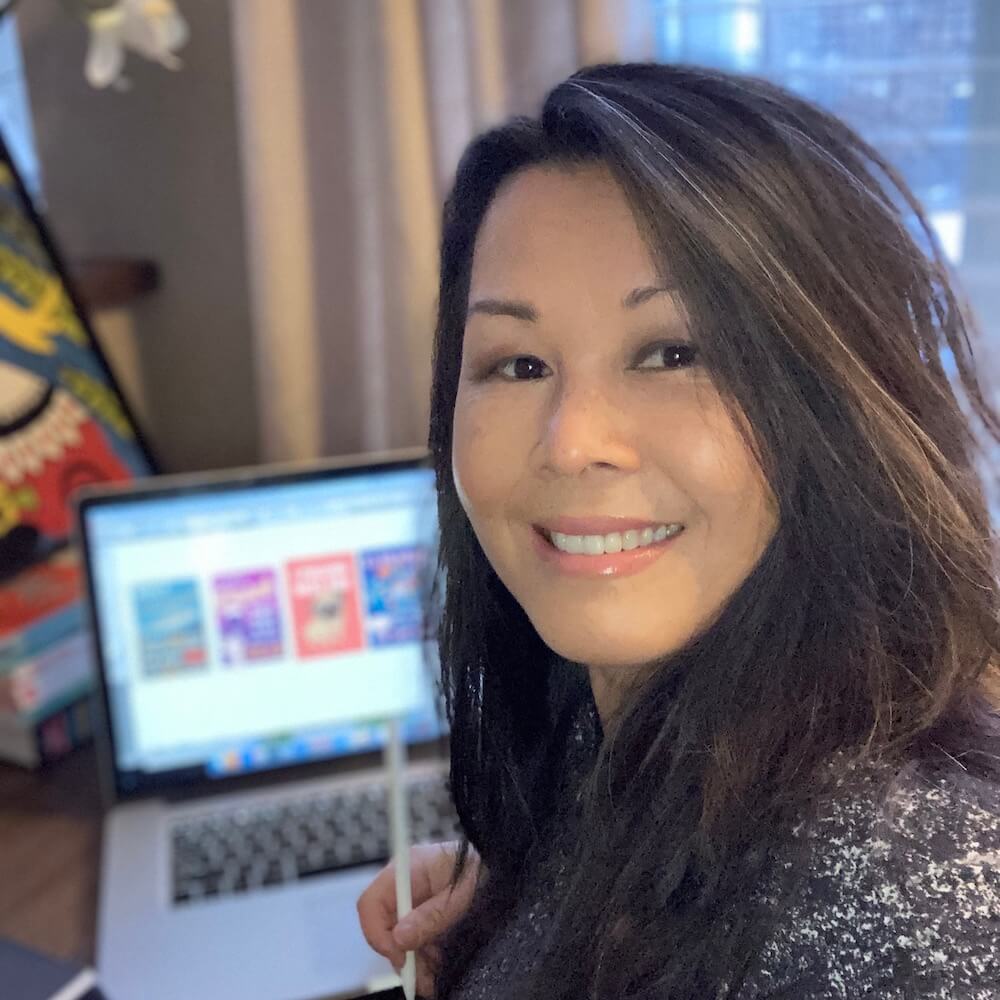 Design & Creative | Graphic Design | Illustration
An artpreneur mom of 3 amazing teens residing a cottage town with beautiful sunsets, trails and beaches. My designs are inspired by cool nostalgic things that surrounds me every day. I love typography, patterns, colour and illustration especially when intermixed with old and new. When not working or creating, I am an avid tennis player and coach high school badminton during my spare time. I love to travel to beautiful places, cook my favourite dishes and meet interesting people. Cheers!
Who is your ideal client? Love to work with reputable retail companies specializing in stationery, home furnishings, greeting cards and gift products.