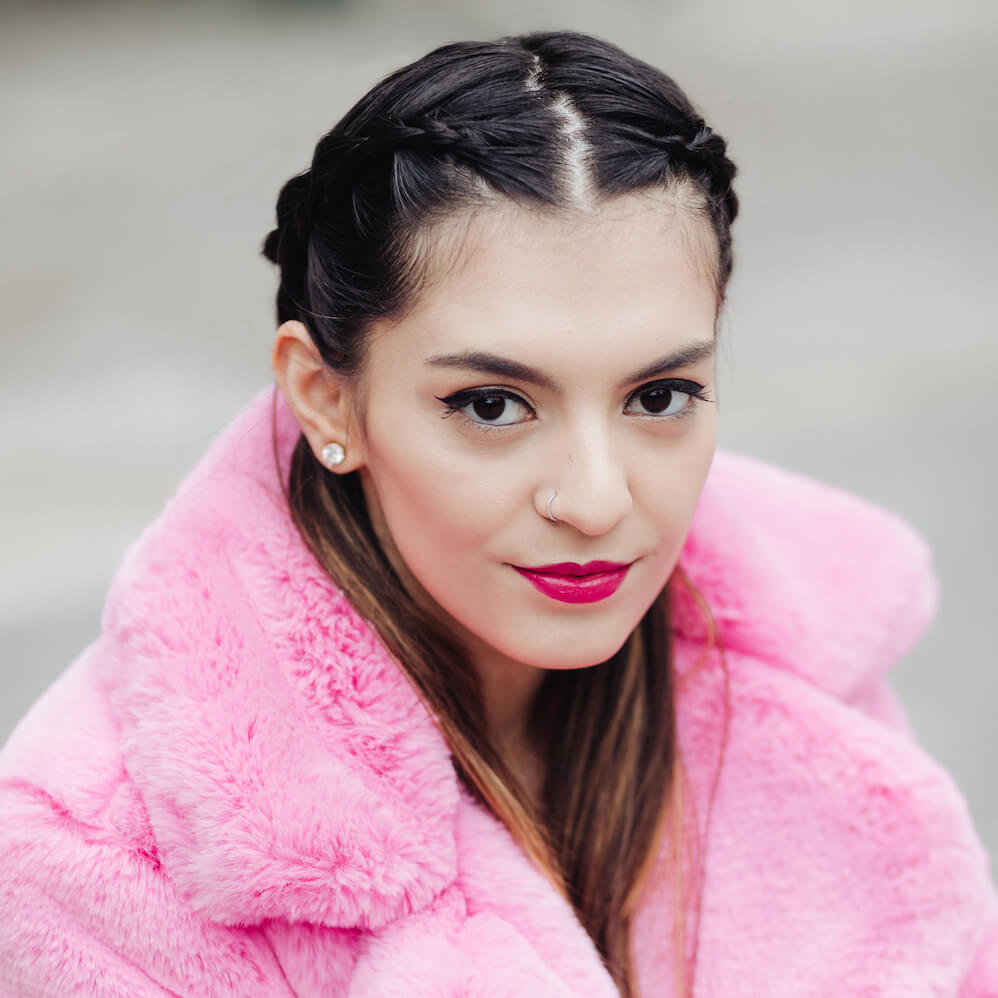 Writing & Content | Digital Marketing | Editing
I'm a skilled writer specializing in beauty, fashion and lifestyle content. If you want someone who delivers engaging quality content I'm your girl.
I am a passionate storyteller who has experience with social media management and content creation. 
I am proficient in WordPress, Photoshop, and Canva.