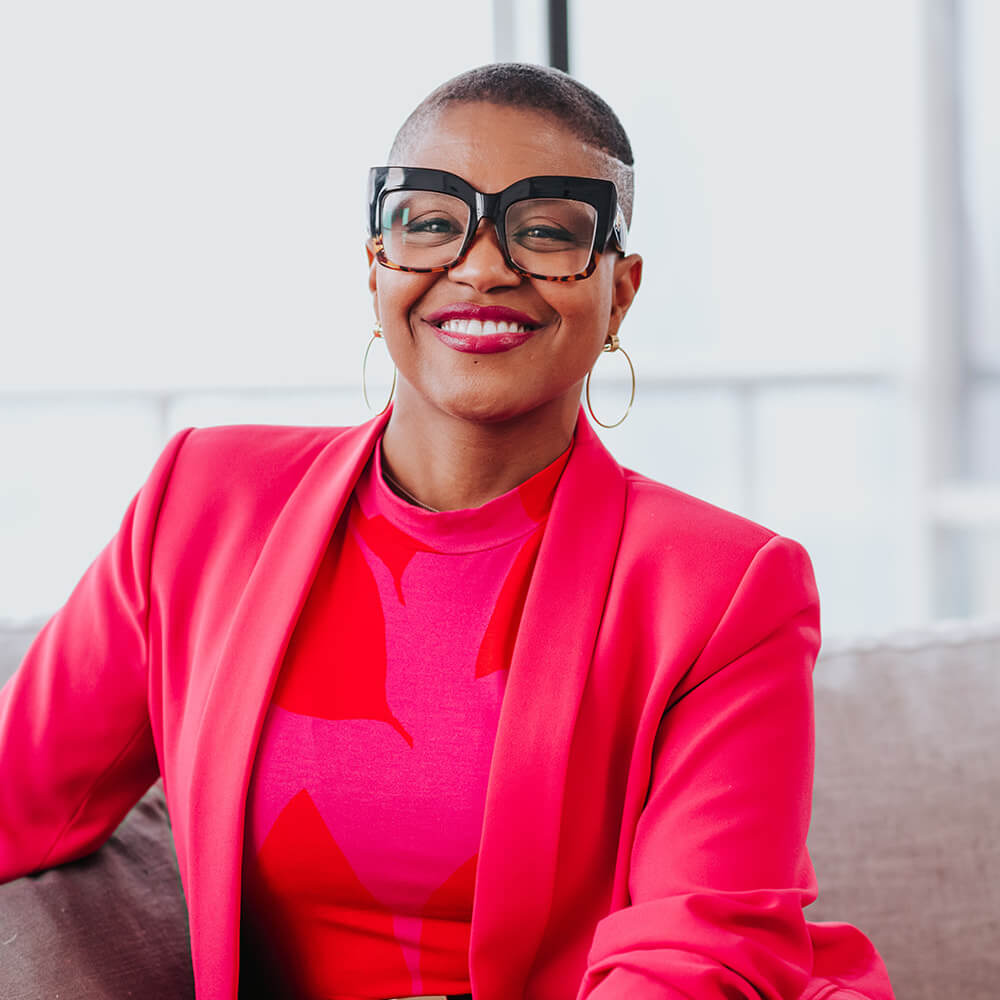 Marketing | Branding | Social Media Marketing
I'm an executive producer of personal brands. Translation? I show you how to create a cohesive message at every touchpoint of your personal brand. From what you say to how you look; I help you align your authentic self with the opportunities and clients you want to have. I do private brand coaching, brand photoshoots & run an online program called The Juicy Brand On-Demand, helping entrepreneurs align their presence with their pricing. I also host a 5 Star rated Podcast, The Juicy CEO.
Who is your ideal client? Entrepreneurs or business owners who consider themselves an expert at what they do and who want to be seen as a thought leader in their space by amplifying their online presence.
See behind the scenes of my signature VIP Photoshoot Experience, Client Photoshoot Gallery and Podcast.