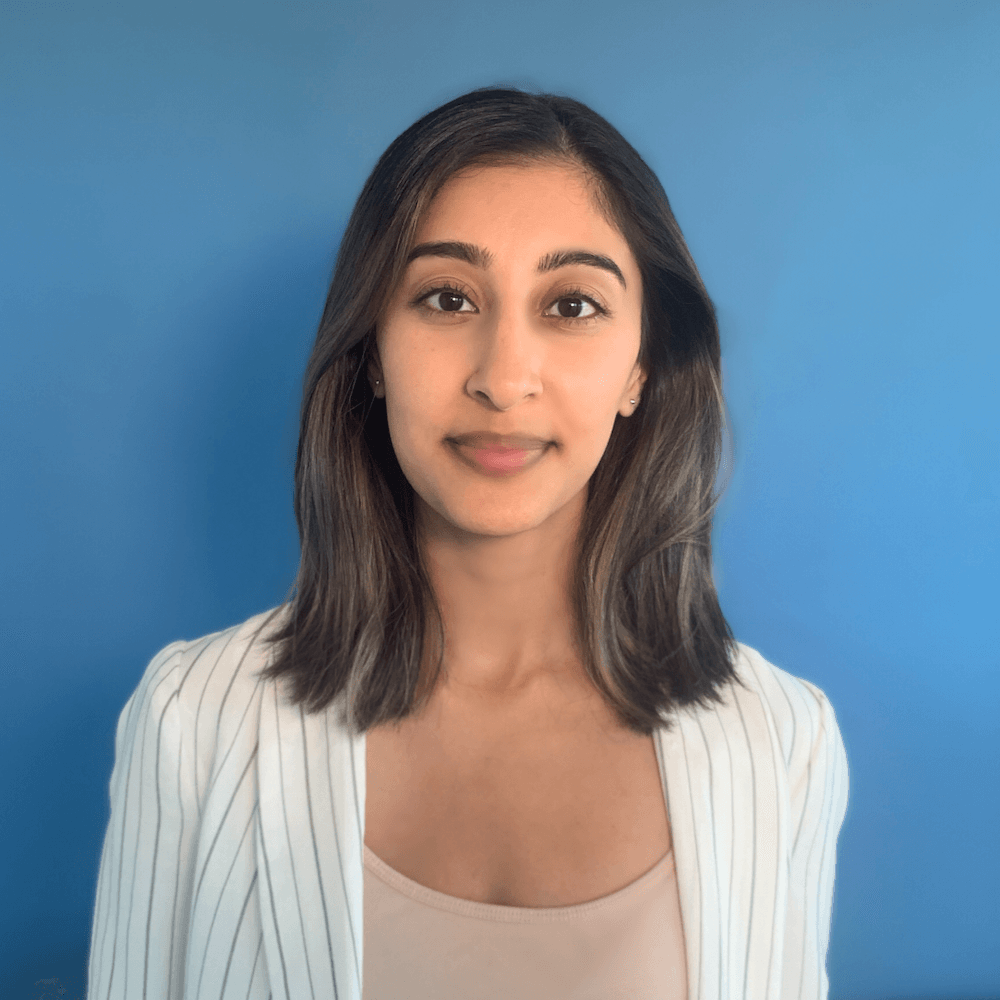 Writing & Content | Blog Writing
My name is Monica and I'm a freelance content writer and copywriter. I research and create SEO-optimized blogs and articles that are tailored to my clients' desired style and tone to attract target audiences. I also produce catchy copy – I have developed and sent emails to 300+ recipients, for example, using programs such as Mailchimp and Klaviyo.
In my spare time, you can find me at the local bookstore with a stack of books in one hand and a cup of tea in the other.
Check out my portfolio with writing samples that have increased both customer engagement and website traffic for my clients.