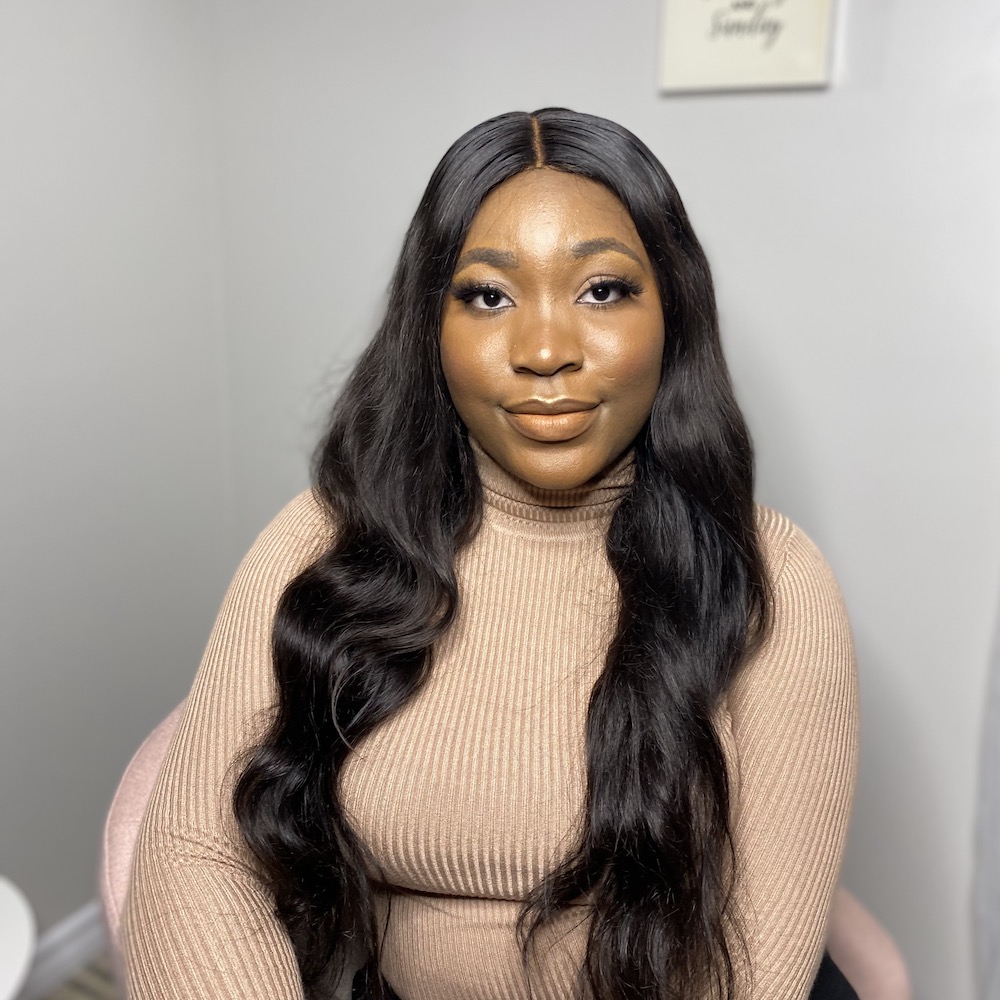 I am the founder of The Herculean Media, a digital branding agency that creates and launches irresistible digital brands for lifestyle businesses.
Who is your ideal client? My ideal client is an entrepreneur/ founder of a lifestyle business (in fashion, beauty, lifestyle tech, food & beverage, home decor, wellness, etc.) that desires an outstanding brand.
See Mojire's portfolio here.