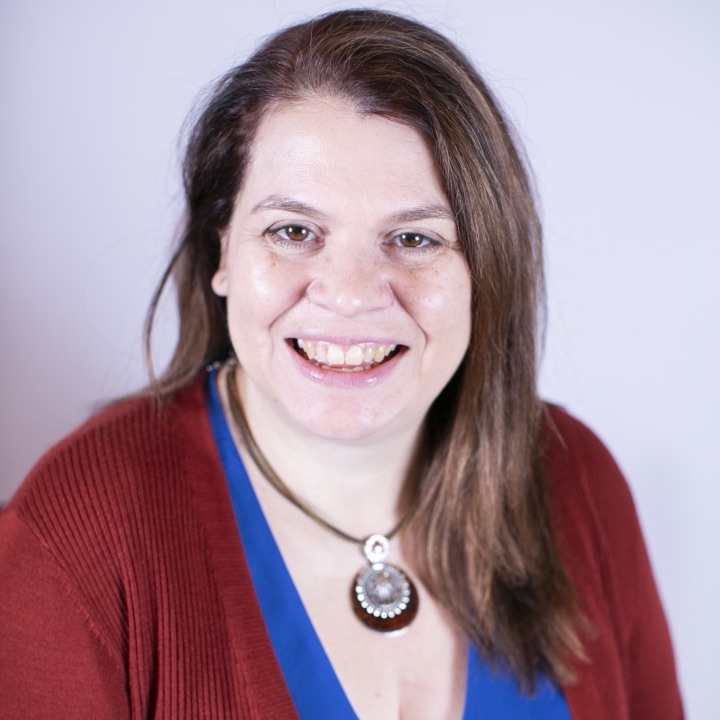 Coaching | Fitness & Nutrition Coaching | Wellness Coaching
If you feel like your busy career doesn't give you time to focus on your health, then let me show you how you can make small changes to your day to day routine that will take your health off the back burner. That way, you'll gain balance, feel more confident, reduce your stress, and have more energy to focus on your career.
Healthy Living doesn't need to be time consuming or hard. And you don't need to be a nutrition coach (like me!) to fit it into your life.
Who is your ideal client? My mission is to help stressed out Accountants, over 45, ditch the weight and get healthy, so that they can kick ass in life as well as in business.