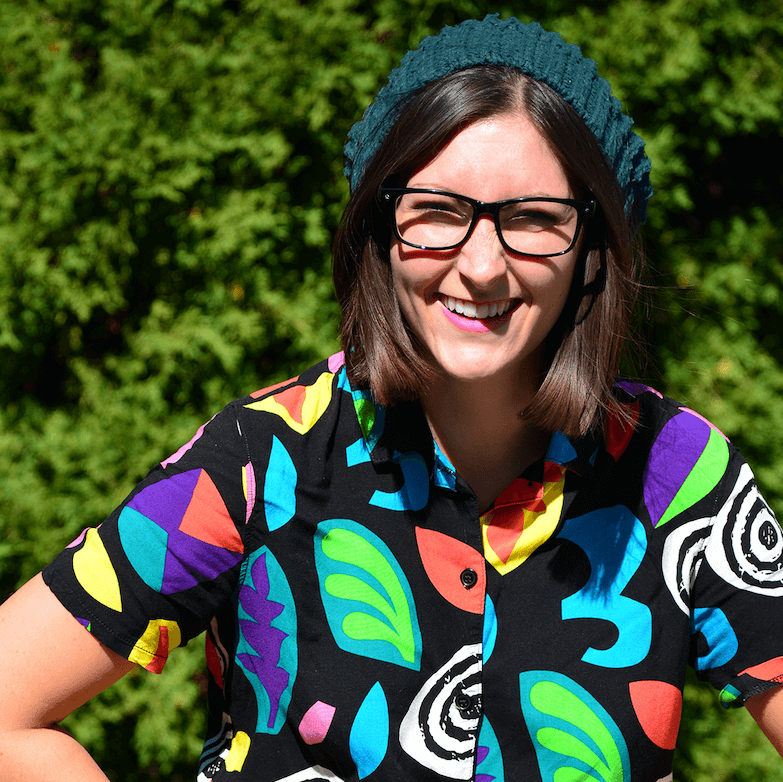 Design & Creative | Graphic Design | Illustration
I support startups and small businesses with brand creation and content development, helping them to stay on brand through their visual identity, the language they use, and all of the digital content they produce.
Website content and structure, social media photos and graphics, e-newsletters, promotional videos – you name it, I design it!
My style can be described as bright, bold, and colourful.
Who is your ideal client? A passionate entrepreneur who wants their business to have a quality brand identity from the very beginning. I work very collaboratively, and support diverse brands.