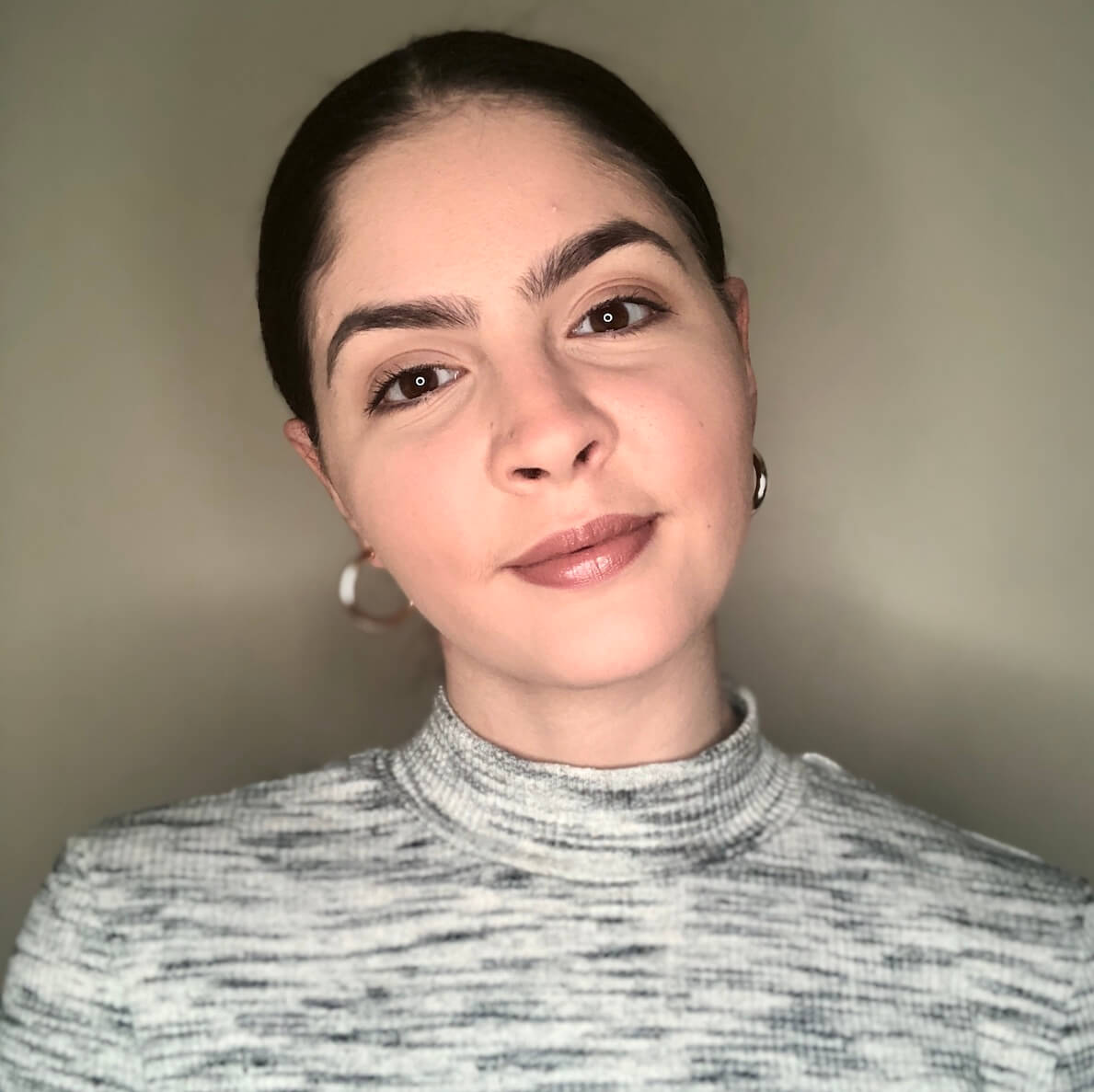 Website & Development | Website Design | Social Media Marketing
It's hard to define what I do in a few words, since I've worked in a few industries so far, industries I didn't think I'd work in. So let me try to describe myself in a few words.
My passion is all about storytelling whether it's content writing, video editing or web development. With the scope of technology right now, I continue to learn more about all things digital/social media.
Who is your ideal client? Passionate and communicative. One who is not afraid of taking risks and making mistakes. We all make them and we learn from them.