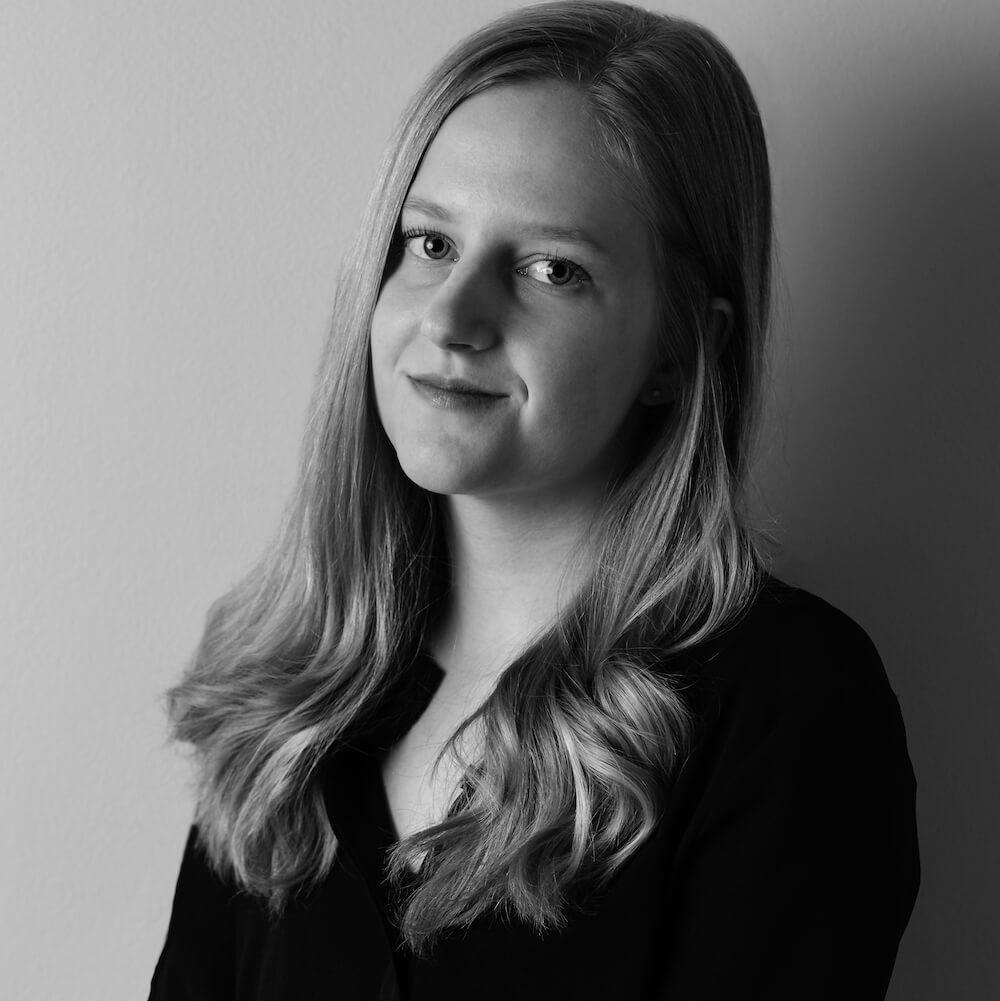 Photography & Videography | Brand Photography | Still Life Photography
Melissa Rempel is a freelance photographer located in Toronto, ON. She loves capturing unique, creative images that tell a story and help bring the subject to life. She has experience in many styles of photography, and specializes in food, still life and product photography.
She currently works from her home studio, or on location.
Who is your ideal client? I love working with small business owners/entrepreneurs who are willing to experiment and collaborate creatively.