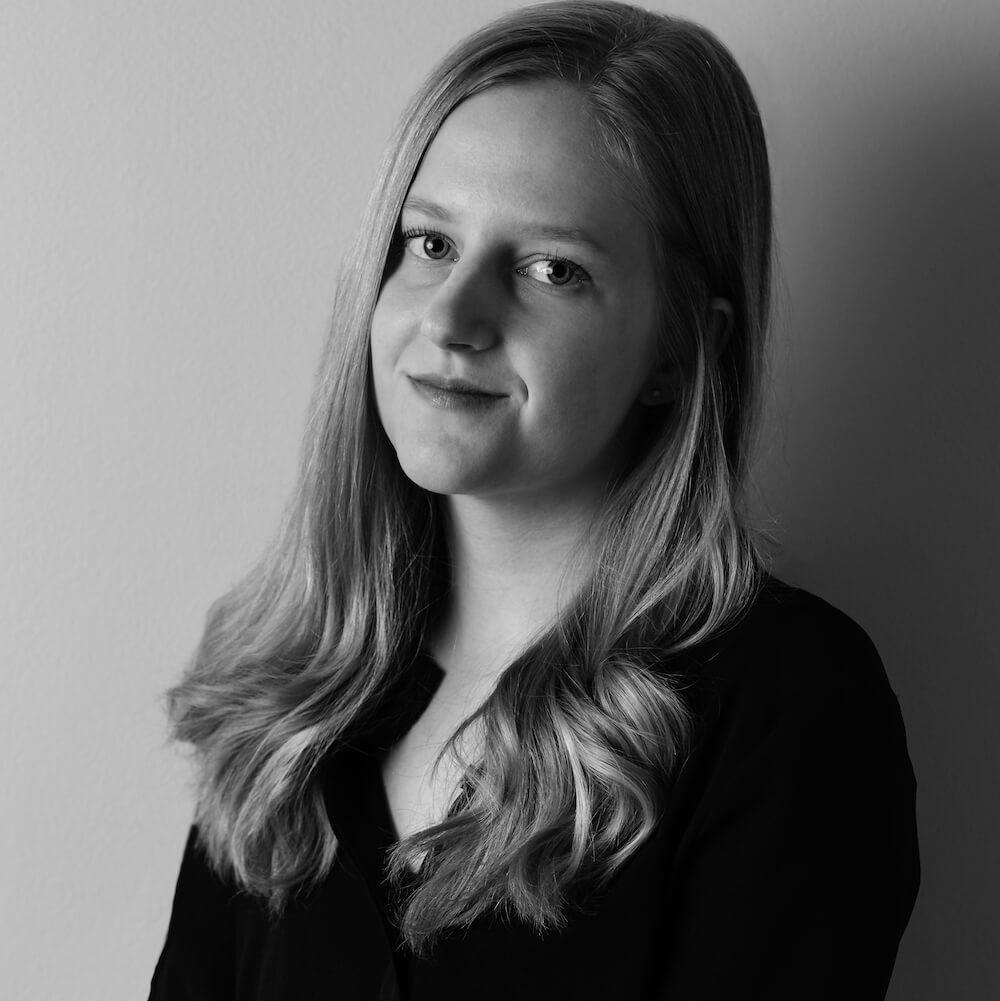 Photography & Videography | Brand Photography | Product Photography
Melissa is a Toronto based photographer who specializes in product, and food & beverage images. She enjoys capturing unique, creative images that tell a story and help bring the subject to life.
Who is your ideal client? I love working with entrepreneurs and emerging brands in the food & beverage sector who are looking for a creative and collaborative process.