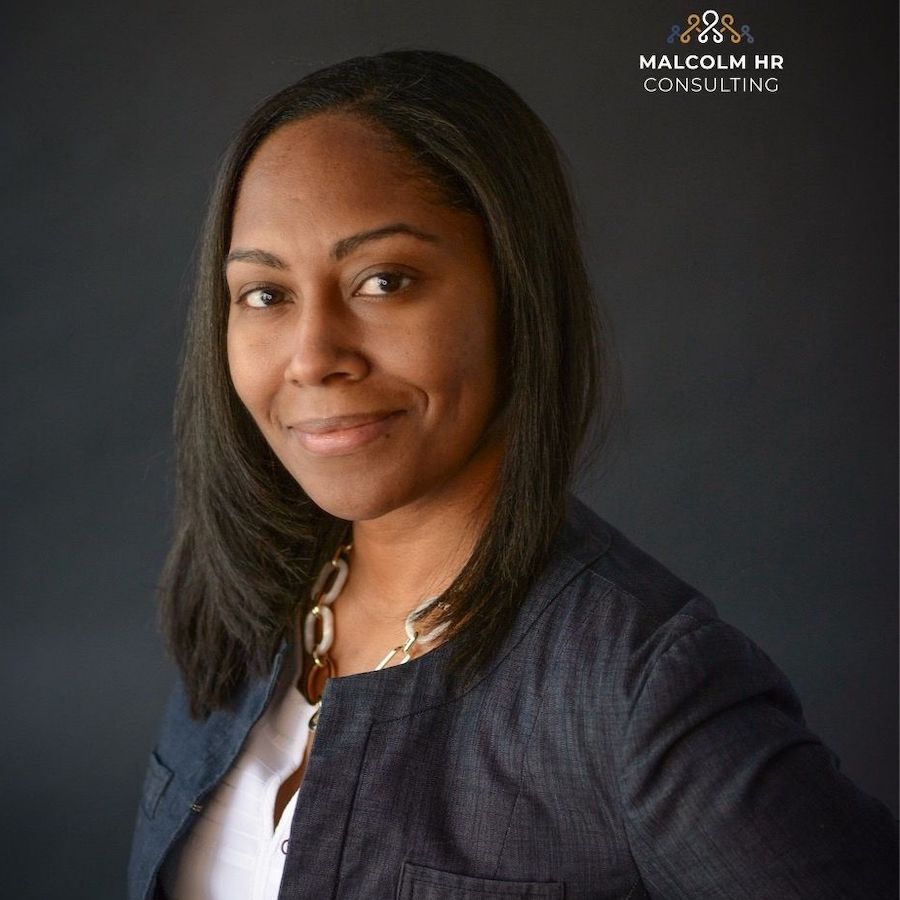 Human Resources | Consulting
Melissa Malcolm is the Founder and Principal Consultant at Malcolm HR Consulting.
With an HR career spanning over 20 years in both the public and private sector, Melissa has built a reputation of being a trusted & respected HR partner and leader to business owners and senior executives.
She has extensive hands-on experience leading HR initiatives, including organizational design, recruitment, onboarding, employee relations, and talent management.