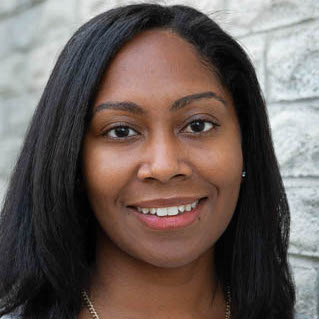 Human Resources | Consulting
Malcolm HR Consulting Inc. is here to make the lives of business owners easier by taking away the confusion and stress of addressing HR issues within your business. I want to partner with you to understand your HR needs and create a plan of action that allows you to focus on your business.
I offer interim dedicated HR leadership services; creation and implementation of HR policies and programs to create an engaging environment; and solutions to manage & address people issues.
Who is your ideal client? The business owner who has little to zero HR support within their business, overwhelmed with the prospect of HR and does not know who to turn to. I am the HR partner that can solve their needs.