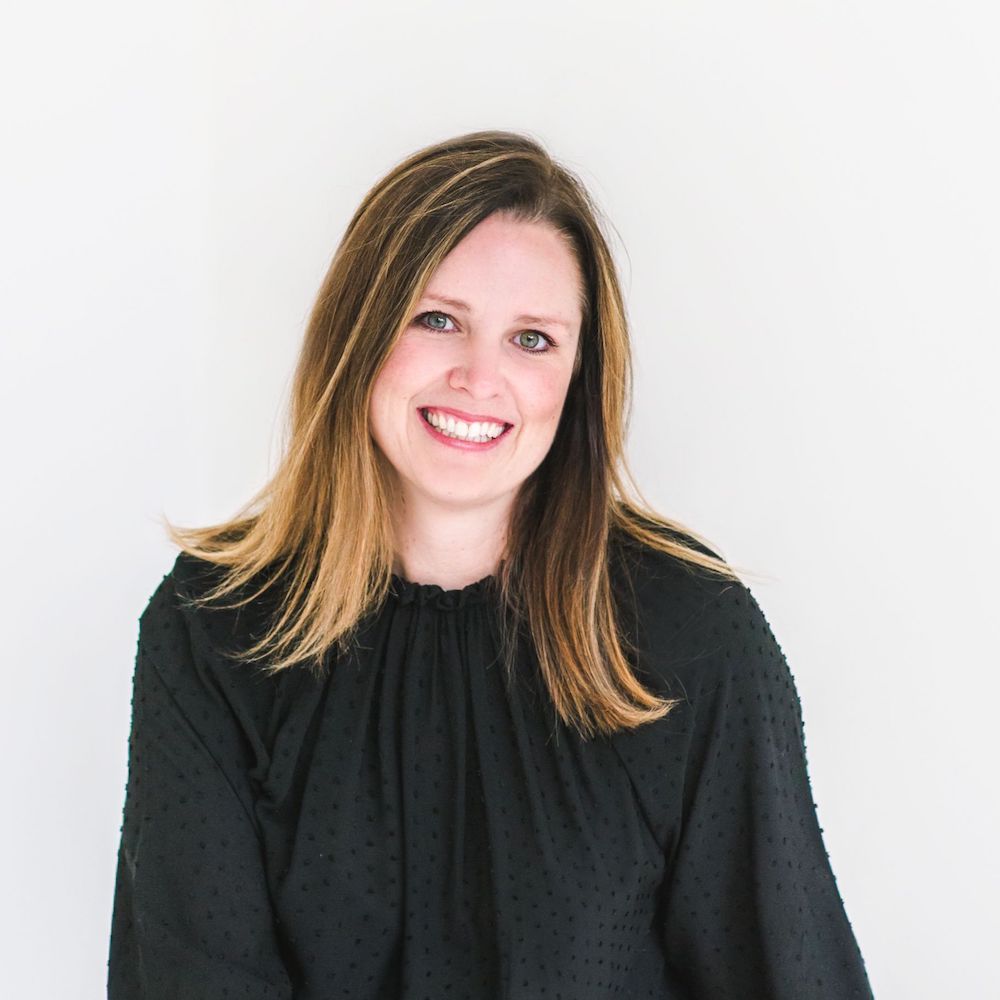 Consulting | Business Coaching
I help female entrepreneurs by learning about their problems and giving advice on how they can solve them. In addition to working in the publishing industry, I also work as a freelance business advisor to help female entrepreneurs solve their problems.
I currently do 30 minute sessions where entrepreneurs share their current challenges and I give them my advice on how they can solve those problems.
I especially enjoy working with solo female entrepreneurs because no one should have to go through the entrepreneurial journey alone. Sometimes a little outside help is all you need!
Who is your ideal client? My ideal client is ambitious and hard working, but feeling stuck in one (or many) areas of their business. They are simply looking for some outside advice and/or unbiased feedback.