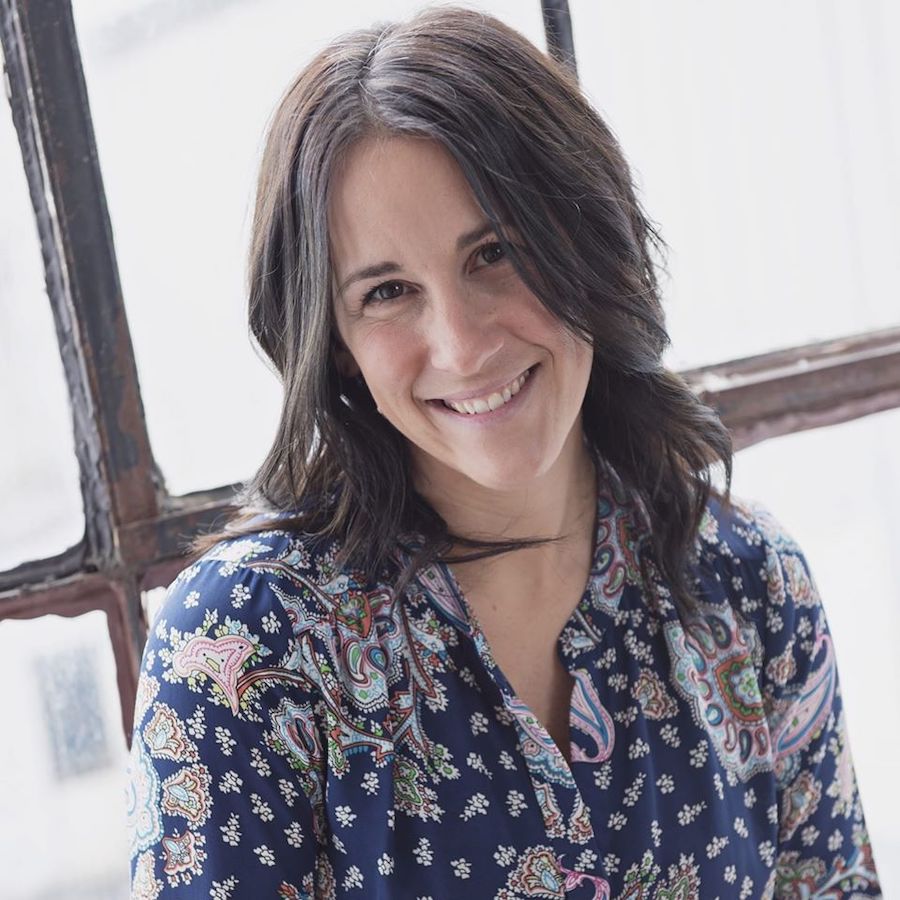 Coaching | Fitness & Nutrition Coaching | Wellness Coaching
Melanie Kis is an NLP coach with 8yrs of experience in the health & wellness field. She brings science, spirituality & experience to mind, body & soul.
She guides women to find solutions to goals they want to achieve. From building self-confidence, overcoming burnout & stress, weight issues or achieving love for who they are. I also teach professionals in the wellness & fitness industry to learn better communication, develop listening skills, & learn new tools to maintain client relationships
Who is your ideal client? Women who are interested in addressing their health holistically rather than just in terms of their physical health are my ideal clients & experts who desire closer relationships with their clients.