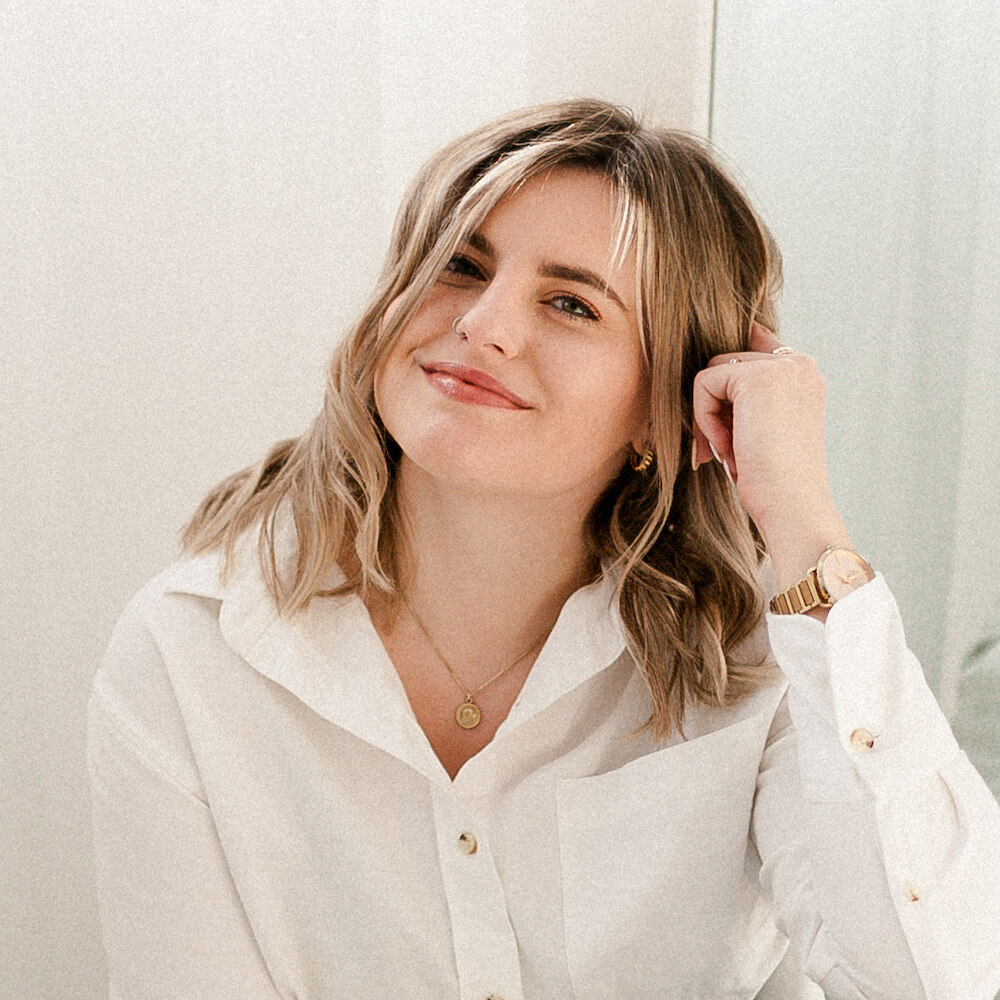 Design & Creative | Branding | Website Design
I help businesses who have something special to share with the world to create a strong, well-designed brand and/or website. I offer:
Branding
Logos
Website Design
SEO
Branded Social Media Templates
Graphic Design
Print Design
You can view Meghan's portfolio here.
Who is your ideal client? I love working with creatives (photographers/videographers), wellness/lifestyle businesses, and innovative start-ups.