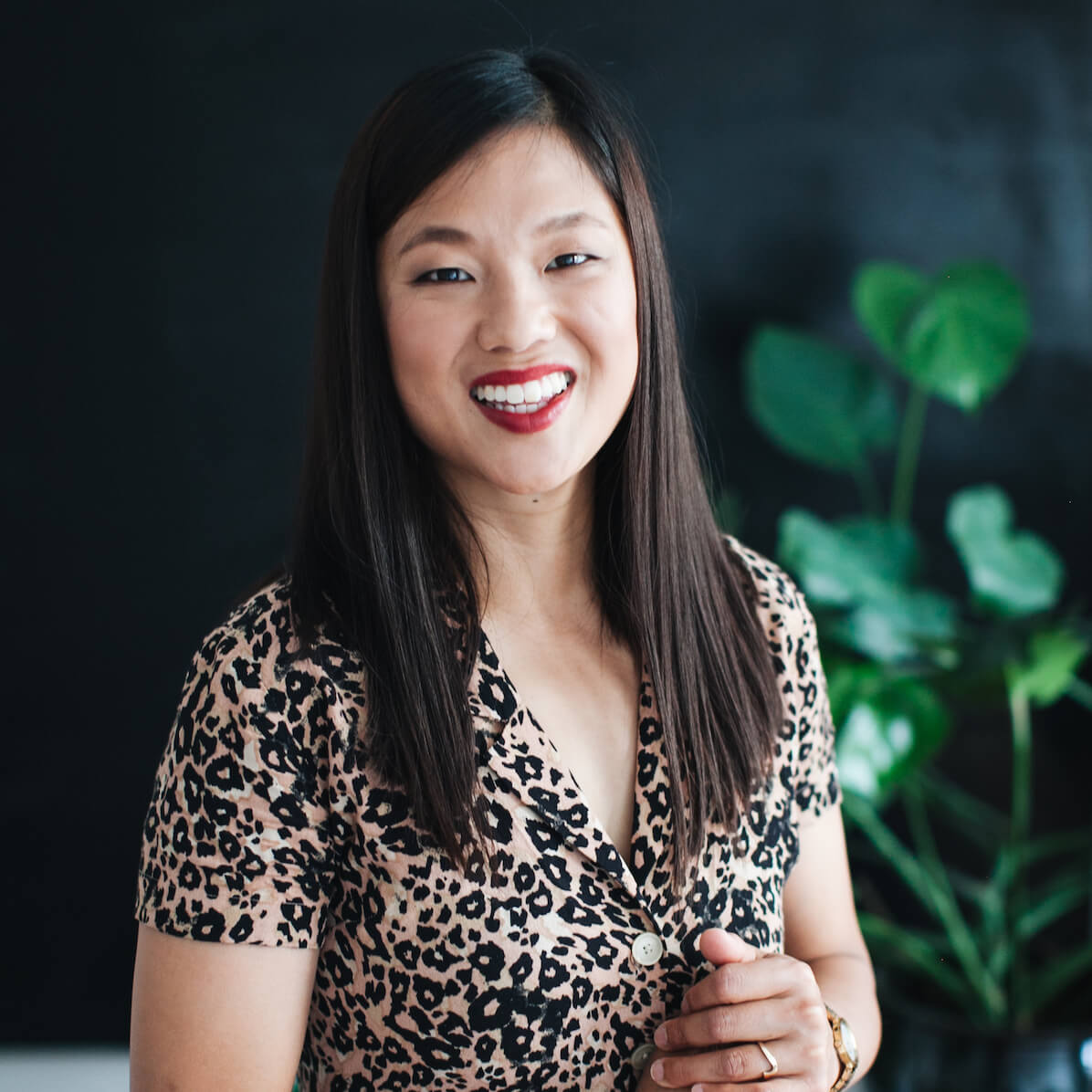 Coaching | Business Coaching | Wellness Coaching
I am the co-founder of a million dollar business, Kanga, which is Toronto's first Australian-style meat pie company!
Ever since I was young, I envisioned becoming financially free—I always wanted to be able to decide what to do with my time, and not be chained to a desk. I achieved that at the age of 31.
I'm passionate about giving back and helping solve world hunger, and I co-organize Taking Auction Against Hunger.
Who is your ideal client? I help business owners grow their business, and finally create the income they always knew was possible.