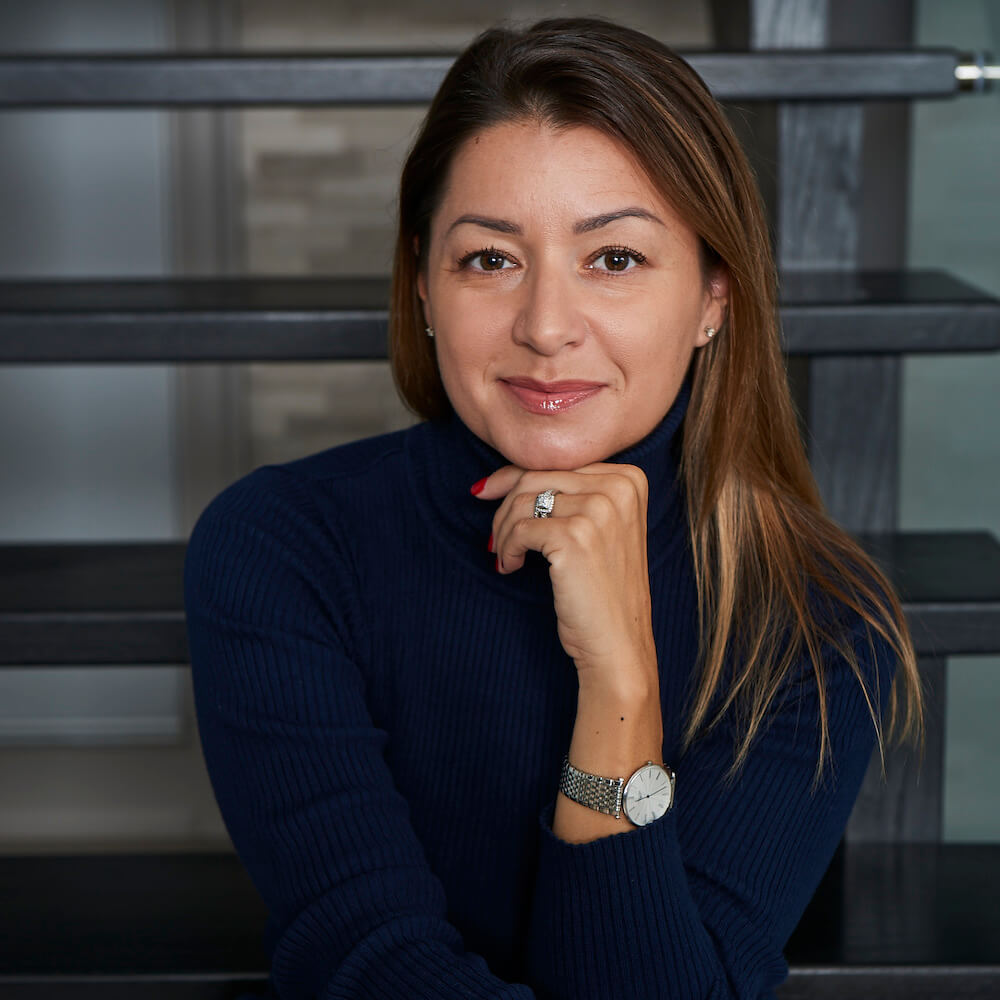 Writing & Content | Digital Marketing | SEO
I'm an interior design copywriter, content strategist, and founder of Content Vertical, Toronto copy agency. Some people call me "word ninja". Essentially, I write words that sell.
While I work with brands in different industries, interior design is my sweet spot. With 17 years in marketing at KPMG, Deloitte, and OpenText – today I help interior designer brands gain competitive edge, stand out online, and build credibility with captivating writing for websites, social media, and blogs.
Who is your ideal client? Interior design, real estate & home improvement brands that want to cut through a sea of sameness, show up as industry experts, showcase credibility with strategic content & attract the RIGHT clients
See Masha's portfolio, website copy, and blog writing sample.