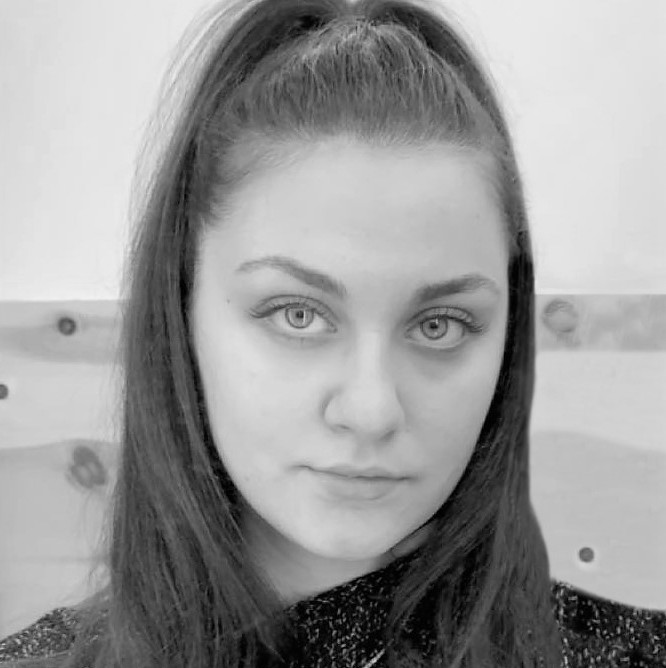 Design & Creative | Graphic Design | Illustration
Having studied design from grade to secondary schools has led to my knowledge of and development in the discipline. My education, paired with the privilege of working in Toronto, allow me to visually express myself on a daily basis. My interests lie in more than just interior design – I am also passionate about architecture, graphic design, and photography. I believe that these disciplines almost always work together. My sketchpad and camera follow me to most destinations, where they're used religiously to capture and showcase beautiful moments of daily mundanities.
Who is your ideal client? My ideal client would be an individual who shares my design philosophy, is respectful of my time, and has an appreciation for hand-made work and intricate details.