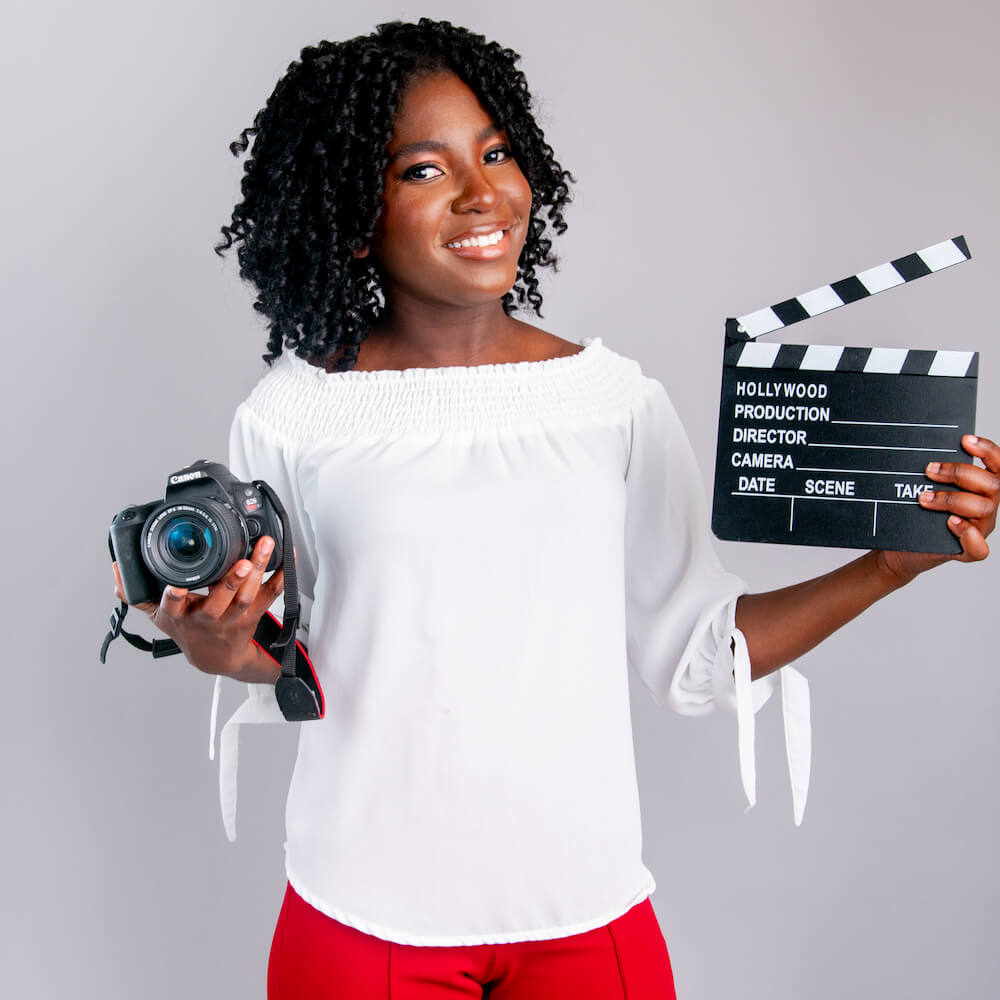 Marketing | Social Media Marketing
Hi, my name is Maggie and I am a social media strategist and manager. I started my journey as a video content creator and then became a social media marketer. Now, I use my skills to help purpose-driven small businesses and organizations stand out online.
Video is a KEY part of social media marketing today and I understand the intimidation that comes with it. I use my years of experience with video creation to help you share your message in an authentic way to build awareness and drive sales.
Who is your ideal client? Purpose-driven small businesses (specifically product-based) and non-profit organizations.