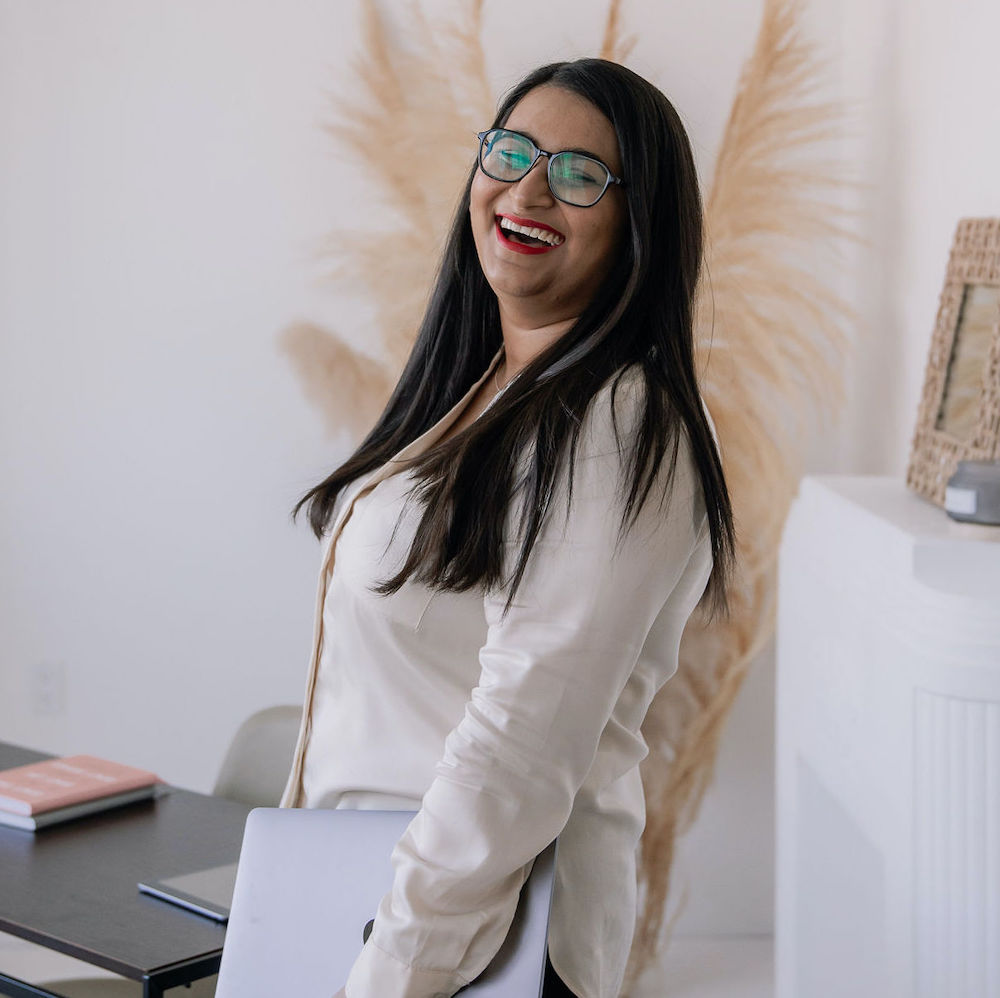 Design & Creative | Branding | Website Design
Baxier is a brand & web design studio. We are based out of Ontario, Canada but work with individuals and businesses all over the world.
We help to bring your vision and personality online and help connect you with your ideal client/customers through strategic and unique branding and web design.
We work with most CMS platforms including Shopify, Squarespace, WordPress, etc. We also provide custom coding.
Who is your ideal client? If you are looking to build/rebuild your branding and/or website let's chat! Book a free no-pressure discovery call with us.