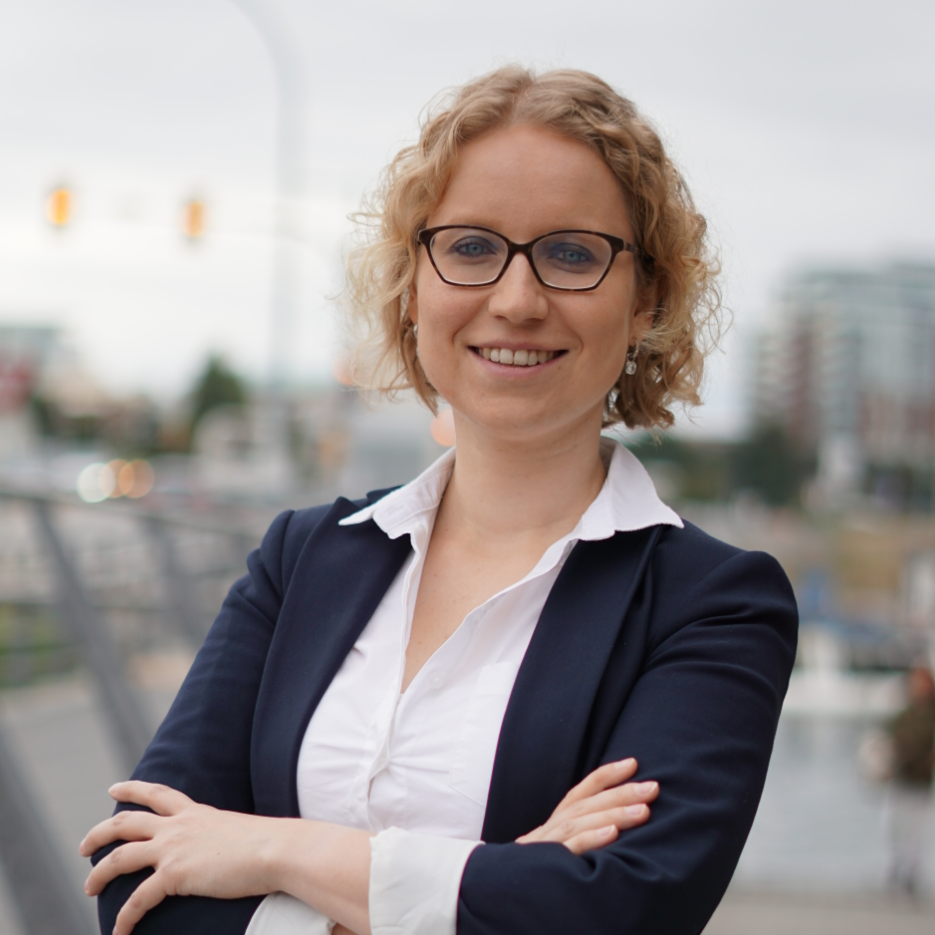 Writing & Content | Ghost Writing | Social Media Marketing
Maartje Wouters is a freelance science and medical writer. She has obtained a PhD in cancer immunology from the University of Groningen and is specialized in oncology, immunology, and healthy aging. She is highly skilled in writing grant applications, manuscripts, (clinical trial) protocols, reviews, and reports.
Who is your ideal client? I work with biotech, CROs, medical, and academic organizations. I work together with you to get your research published, get clinical trials running, and communicate science findings to the public.