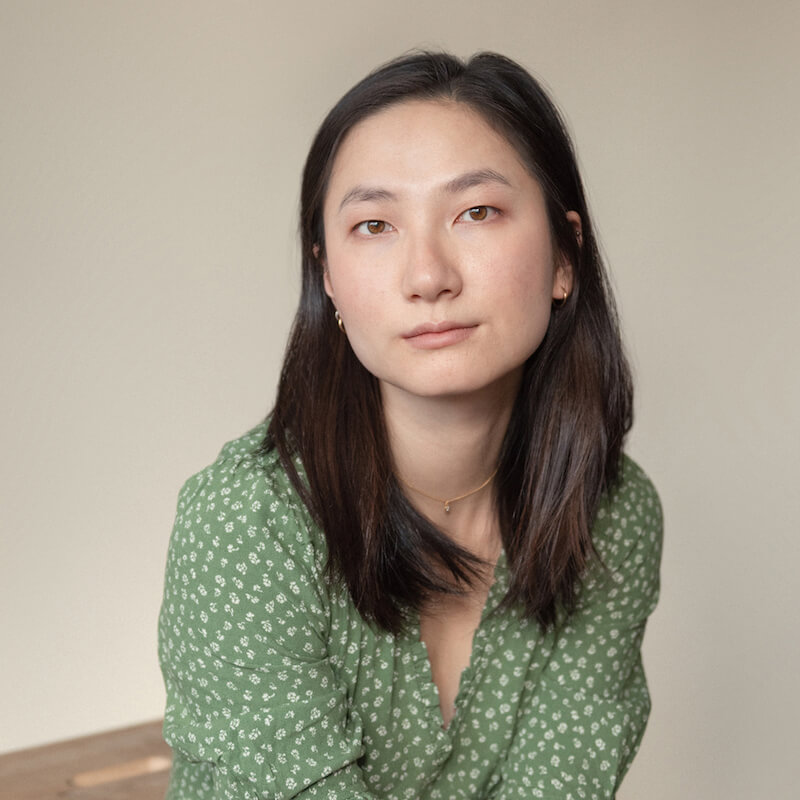 Photography & Videography | Brand Photography | Art Direction
I am a Toronto-based artist and photographer who is passionate about visual storytelling and finding the magic in everyday life. I'm dedicated to telling engaging, thoughtful, and authentic stories through visual media, with a clean and artistic style. I've worked with publications such as The Globe and Mail, The Wall Street Journal, Maclean's Magazine, Reader's Digest, and more.
Who is your ideal client? My ideal client is excited about sharing their story with the world, and collaborating creatively. Someone who values truth, beauty, and humanity in their visuals.