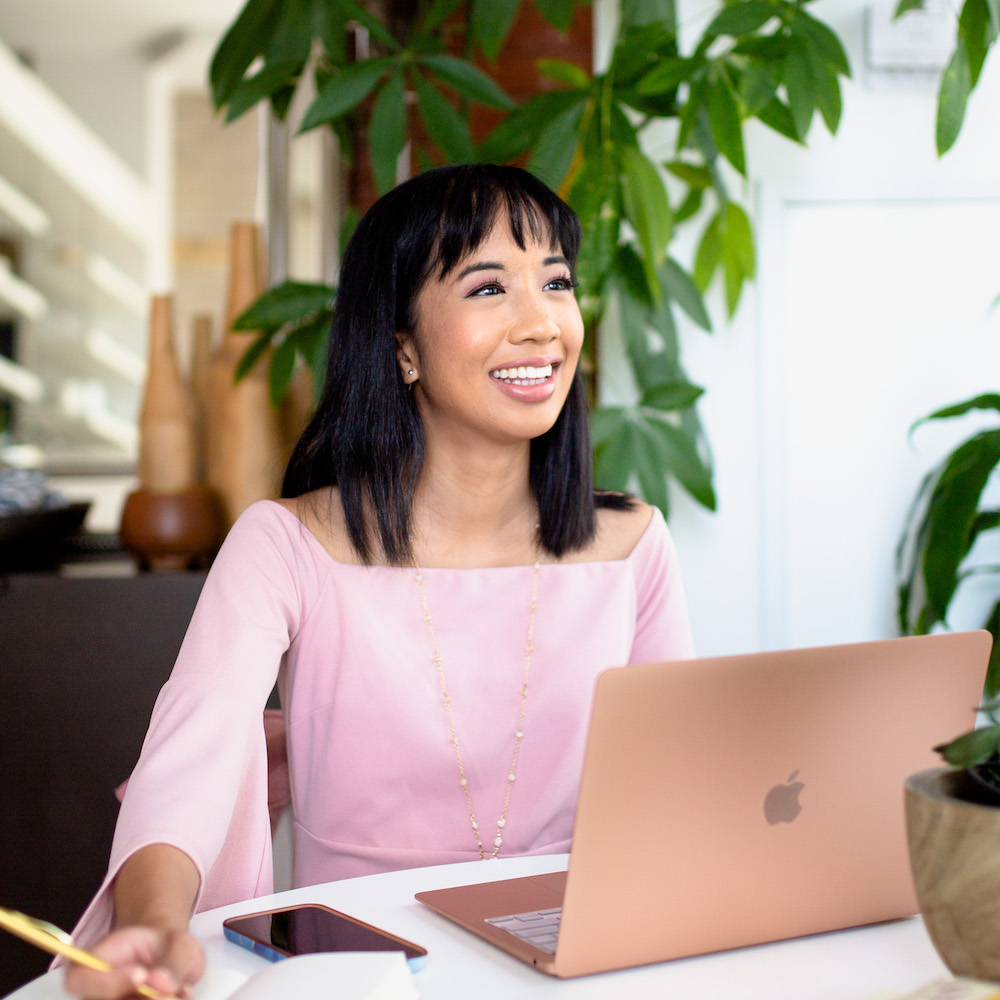 Public Relations | Social Media Marketing | Digital Marketing
Loreica is is the Founder and Director of PR at Peralta Public Relations. After years of working with film/tv production companies and marketing agencies, she understands that good storytelling is the key to success. This story-driven perspective allows her to help small businesses + entrepreneurs elevate their brand story in an authentic and engaging way.
Who is your ideal client? Small businesses and entrepreneurs that would like to reach a larger audience by exploring purposeful PR, content marketing, social media, and experiential brand activations.