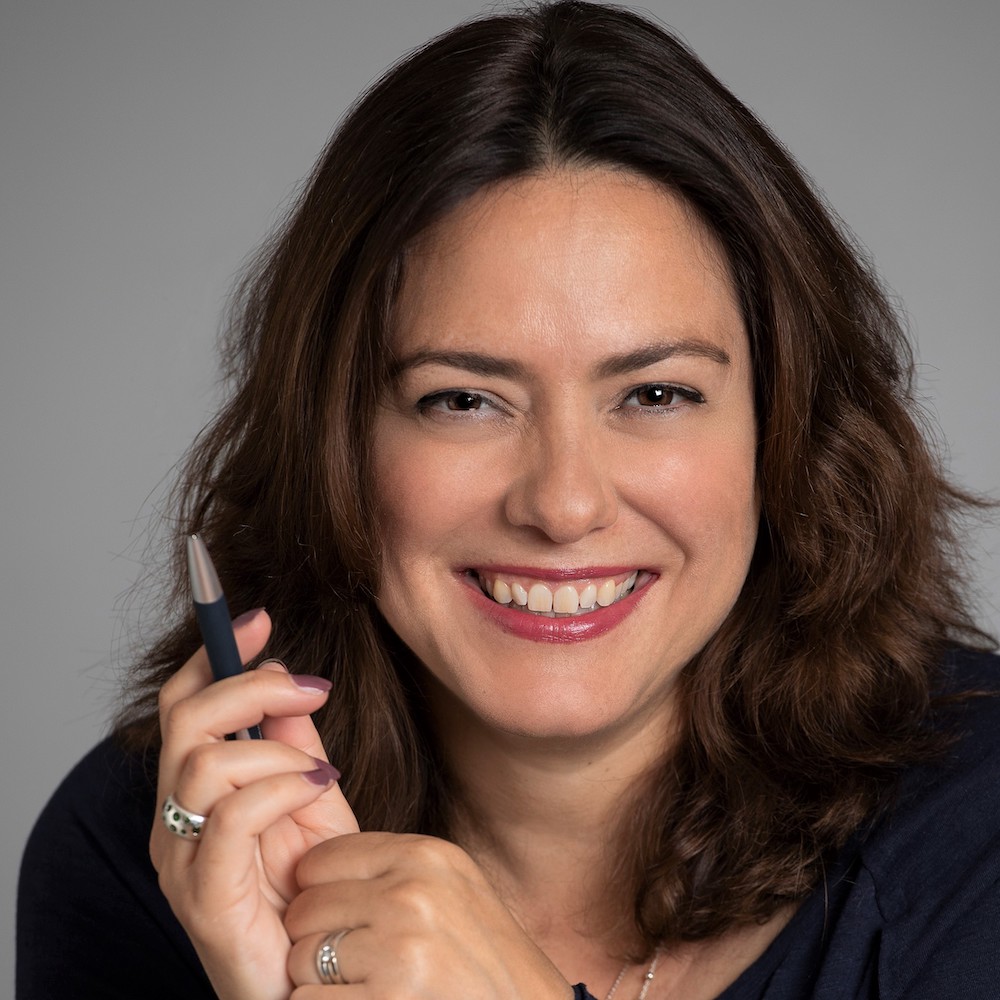 Writing & Content | Copy Editing | Technical Writing
I help professionals write and edit the documents they need every day: reports, plans, studies, manuals + more (see ScribeTW.com). I also host in-house webinars and workshops to keep everyone's skills fresh.
As "the city builder's technical writer", I aim to ensure that my clients' complex behind-the-scenes work is clear, precise, inclusive, and effective at launch time. I deliver top-quality documents through a collaborative process so the great ideas can shine!
Who is your ideal client?  I love working with people who are working to make our communities even better, whether they need short-term support or a longer-term commitment.
See samples of Lisa's work here.