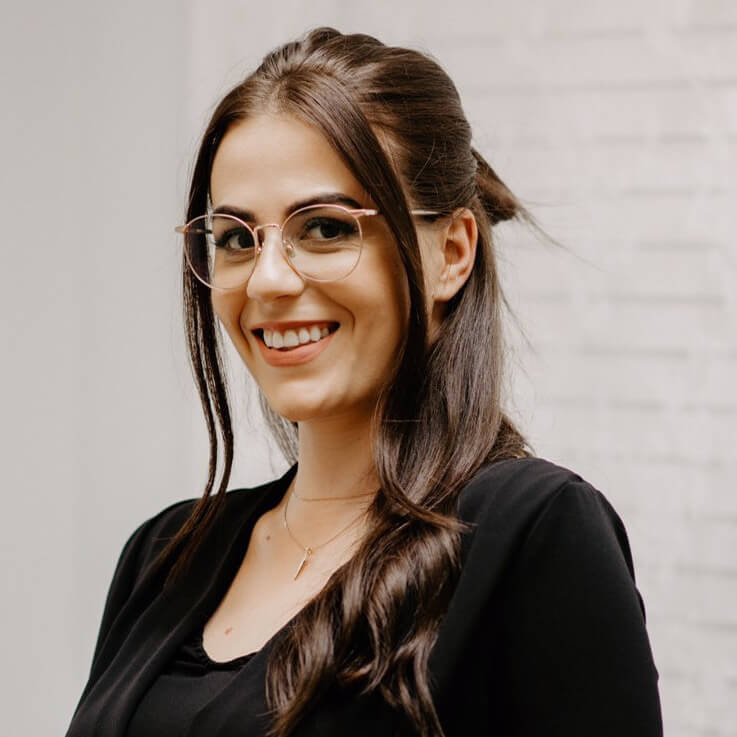 Beauty & Wellness | Eyelash Services
Beauty By Lirie & Co. takes a holistic approach to eyelash care, considering the overall health and well being of each client's lashes at a competitive price. We also ensure complete comfort in each session, as a 2 hour long eyelash appointment should be enjoyable for all parties. Our main priority is building amazing relationships with our clients and ensuring our services are satisfactory and catered to their individual needs.
Who is your ideal client? We are completely inclusive but this is based on our current clientele: women, 18-45 age range. Interested in beauty, makeup, hair, skincare. Living in Toronto (east end).