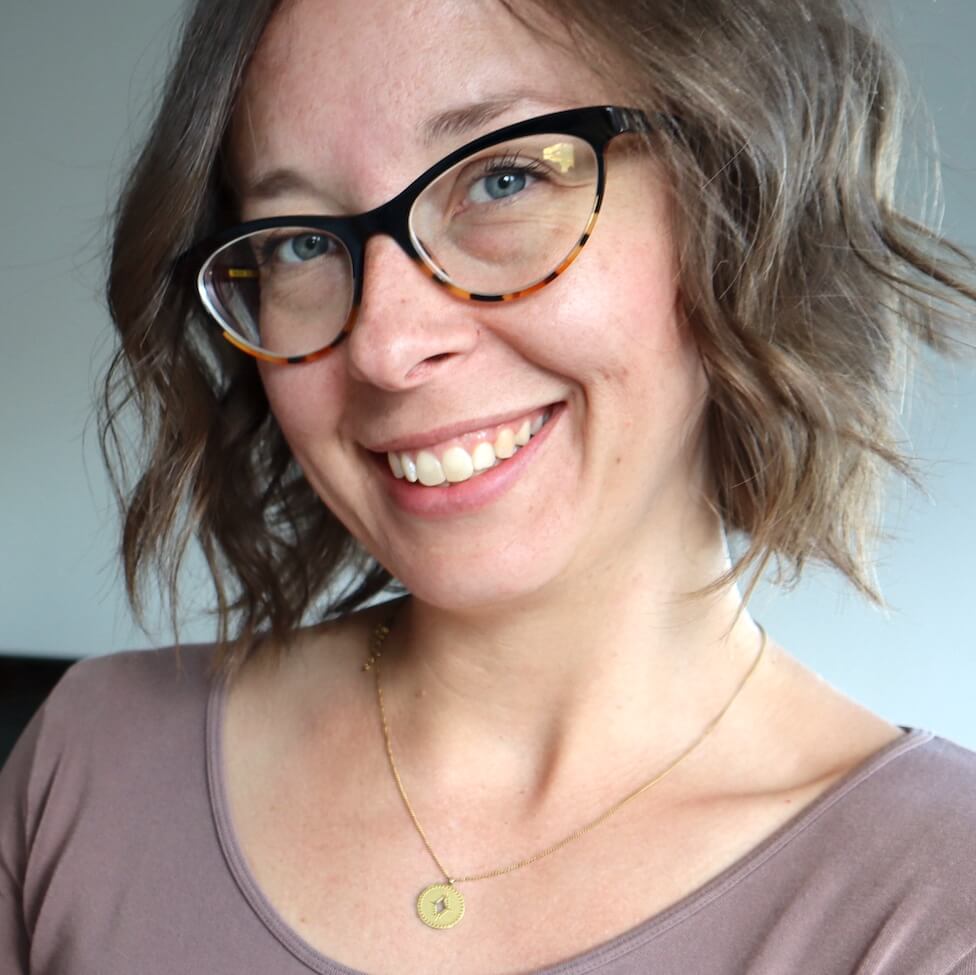 Virtual Assistance | Social Media Marketing | Copywriting
Hi there! I'm Lindsay, a virtual assistant based in Winnipeg, Manitoba. I help small businesses and entrepreneurs organize their day-to-day tasks so they can stay focused on their business goals. As an executive assistant, marketing project coordinator and communications professional I've experienced first hand how important it is to map out key milestones and stay on top of tasks. I also co-host a food and travel YouTube channel, so planning and creative solutions are kind of my thing.
Who is your ideal client? Small and growing businesses with a creative, travel or cultural focus who are passionate about what they do, the stories they're telling, and the people they are serving.