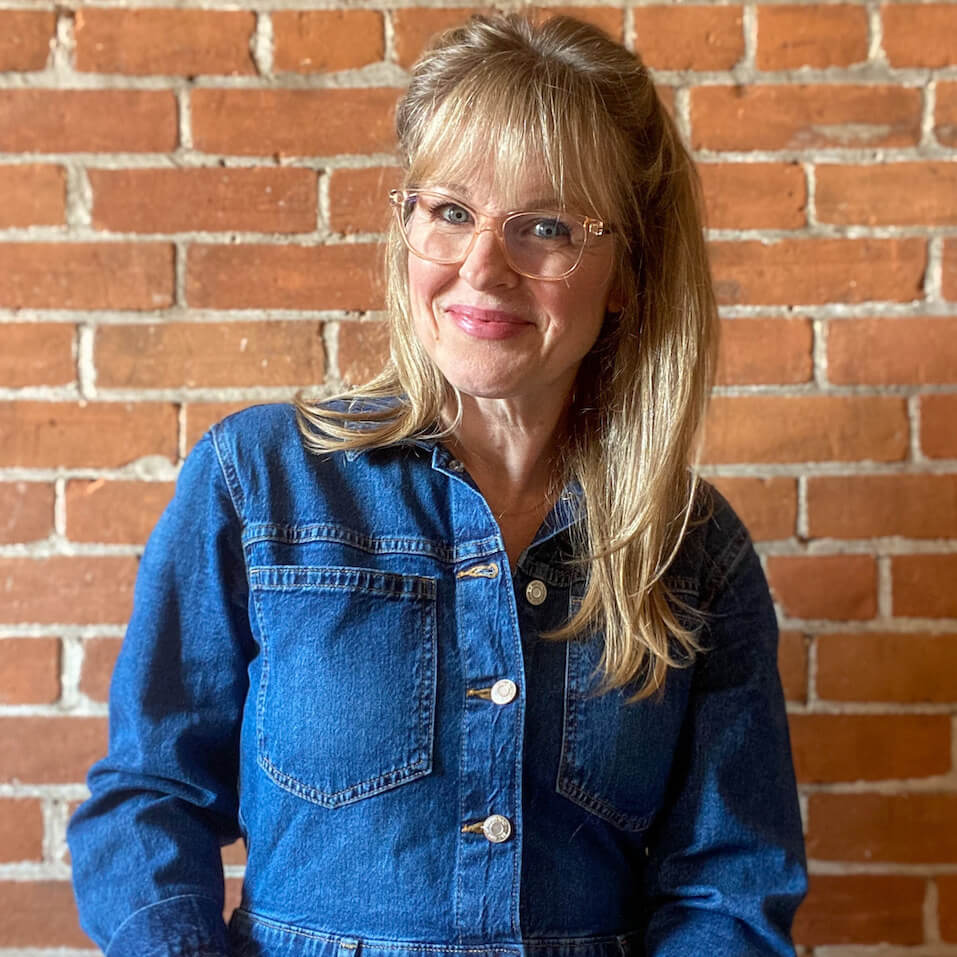 Public Relations | Media Relations | Communications
Leslie aims to bridge relationships between clients and media, earning media coverage across a variety of channels. Bringing a fresh perspective to project collaboration, Leslie strives to identify the "why" behind each campaign. Commitment to clients is key to her approach, next to raised profiles and increased awareness through meaningful story-sharing. Leslie offers 18+ years of cross-sector experience – from charitable and nonprofit, healthcare, technology, B2B, and consumer goods.
Who is your ideal client?  My ideal client has a unique and purposeful story to share, and is interested in meaningful collaboration to identify, develop, and amplify their key messages through quality earned media coverage.