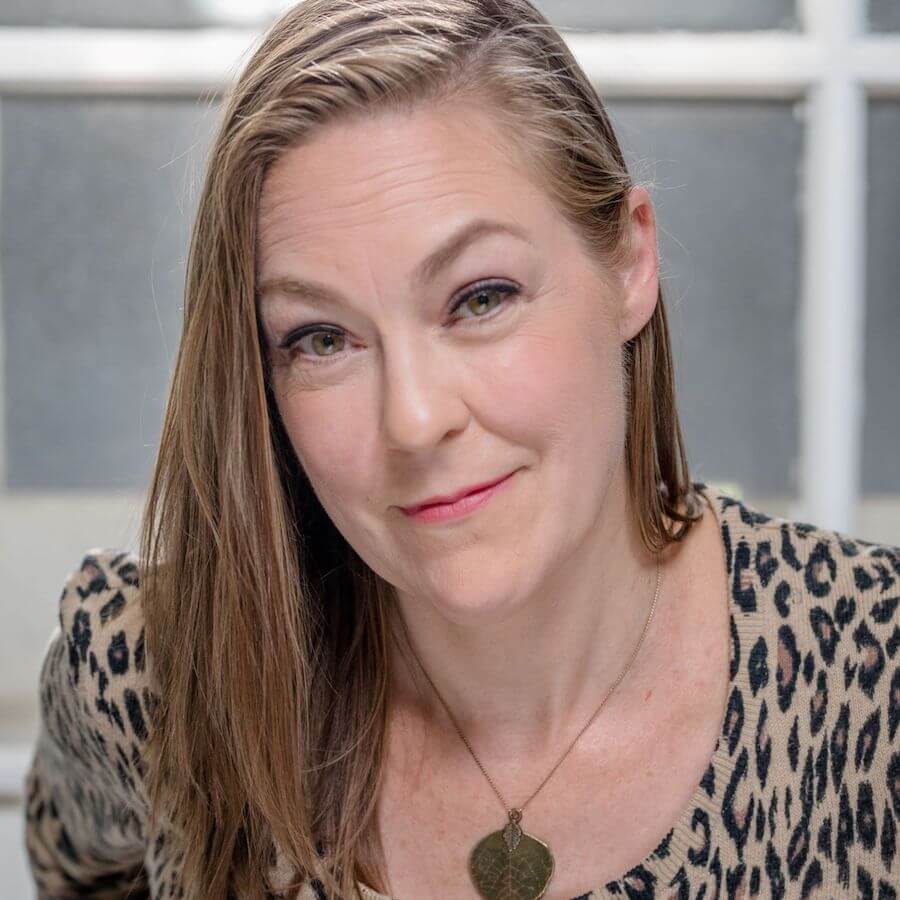 Like scuffed shoes can negate a well put-together outfit, typos and bad grammar can destroy a well-meaning article or web content. What do these things have in common? They're both about presentation.
Leah Morrigan is a writer, editor, and professional image advisor who consults on image presentation. She is the first woman in Canada to specialize in men's image, and helps individuals and businesses make a stronger impression in-person and through their digital window.
Who is your ideal client?
1. Writers and marketers who want to send clear messages.
2. Universities or colleges that want to prepare students for professional life.
3. Men who want to make a better impression in business.
Read this article written by Leah for the Canadian Health Network.