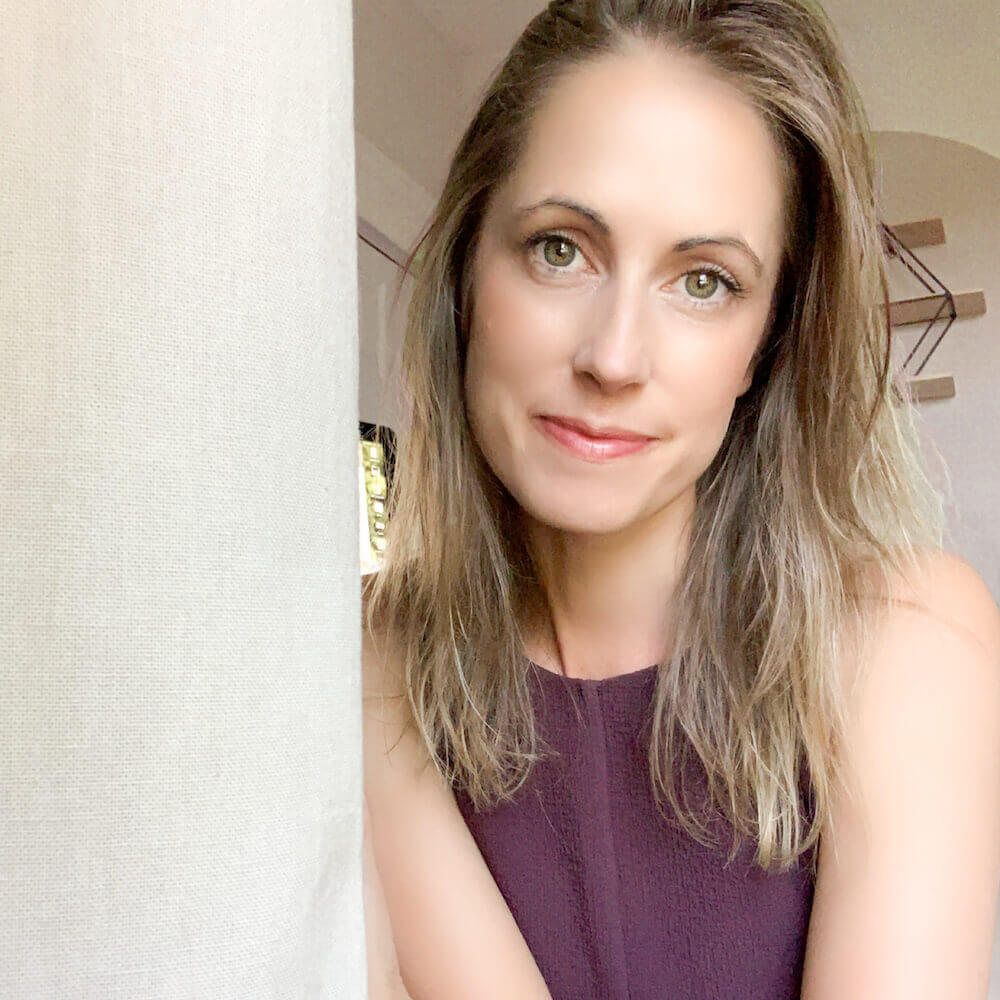 Design & Creative | Branding | Website Design
Hello, I'm Laura! I am the Founder of Nova Mae Design, a brand + web design studio based in Stratford Ontario.
We love creating + collaborating with passionate entrepreneurs and small business owners. By delving deep into your brand's heart and your business goals we will create beautiful, minimal, modern, and strategic designs.
Some of our services include: Brand Identity, Website Design (Showit, Squarespace, Shopify), Brand Strategy, Design Intensive VIP Days, Packaging Design
Who is your ideal client? Creatives (photographers, makers, artists, performers etc), Health/Wellness brands, Fashion/Beauty brands, Boutiques, Food/Beverage brands (winery, cafe/restaurant/bakery, brewery) and Female Entrepreneurs