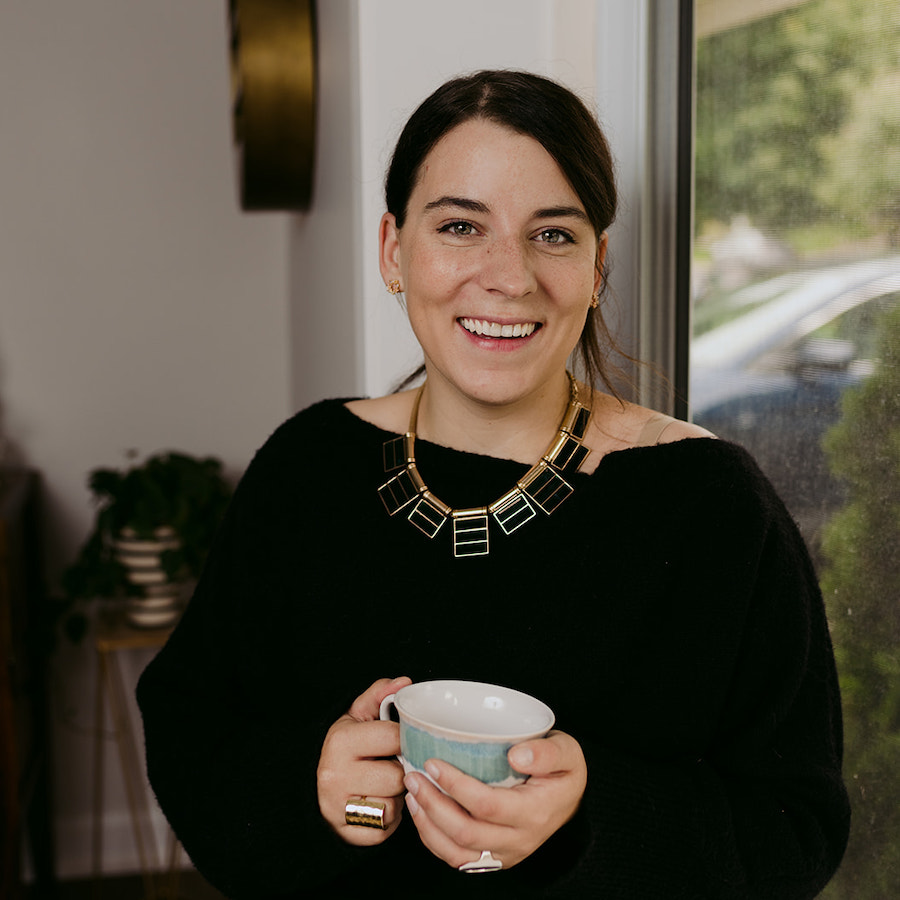 Marketing | Social Media Marketing | Website Design
Former journalist, and published author. Now the founder of Social Sense Media, a creative agency with FB and Google certification.
I run a female-only team with a combined experience of more than 50 years in social media marketing, advertising, influencer and content marketing, design. Need more than one language? How about English, Spanish, Portuguese or French?
Our mission is to empower women everywhere and so at least 20% of our staff are women working from developing countries.
Who is your ideal client? Businesses and brands who are looking for creative partners. Whatever the goal is, whatever the industry is – with our experience, creativity and passion – we will get there together.