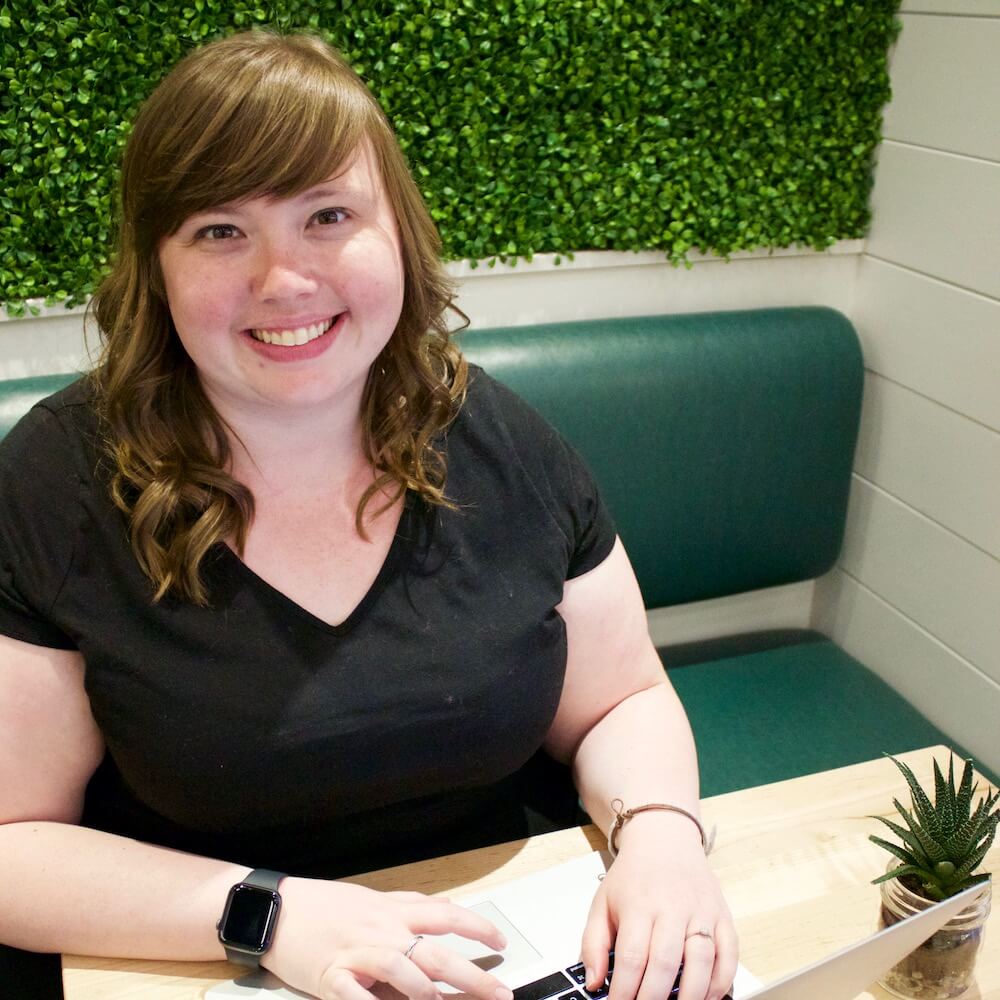 Coaching | Career Coaching | Wellness Coaching
Kristina Bartold is a Guelph based Personal Development Strategist who helps her clients skyrocket their growth and goals by focusing on their development. She works with tools like the Myers Briggs Type Indicator (MBTI) to facilitate meaningful conversations about personal strengths. Kristina creates a safe and inclusive space to dialogue, explore and grow.
Who is your ideal client? Her ideal client is open-minded, ready for growth and excited to ask themselves some intentional questions about who they are and how they would like to grow.

Learn more about what working with Kristina looks like here.