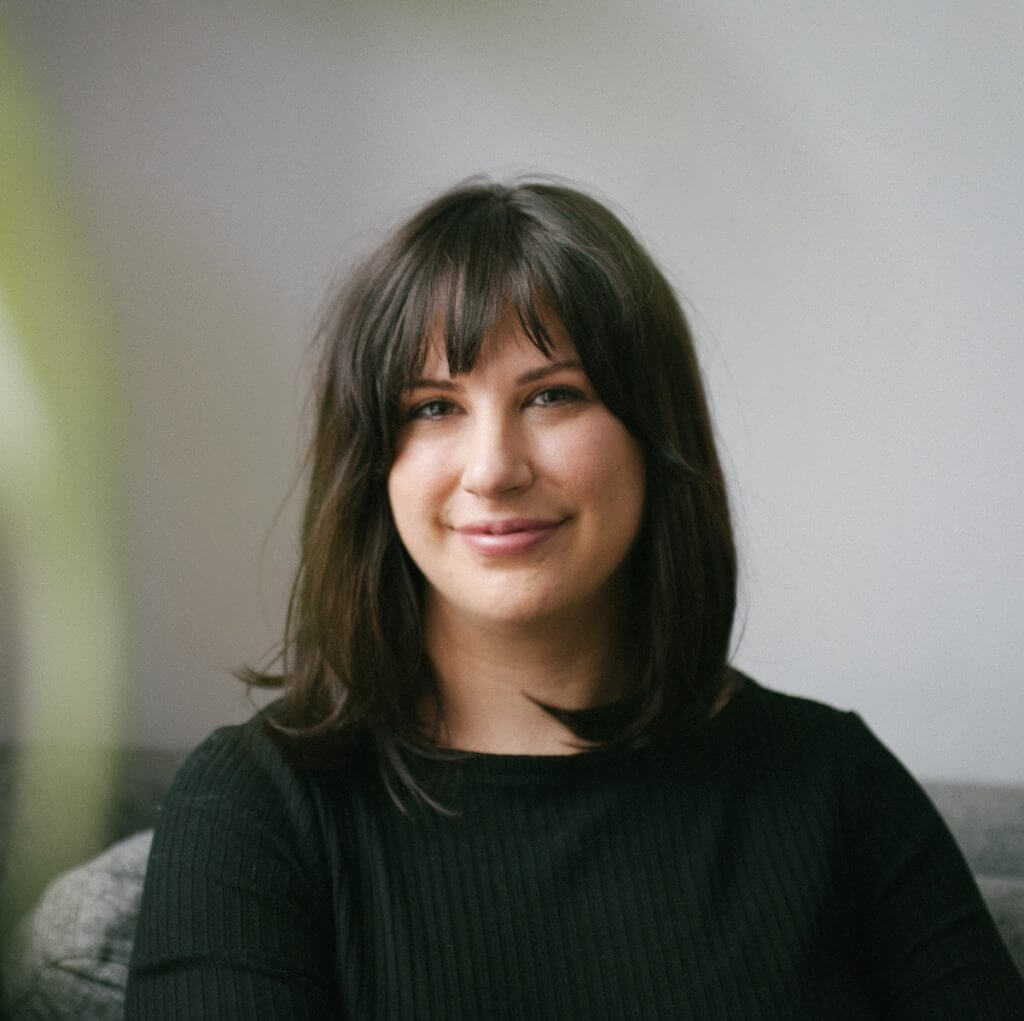 Writing & Content | Copy Editing | Social Media Marketing
Hello! I'm Kristen. I'm a Montreal-based copywriter and content writer with experience writing catchy, clickable CTAs, compelling Instagram captions, to jargon-heavy, industry-specific content. My words have gotten some airplay, too, as I have produced scripts for TV segments and radio programs alike. My versatility is my strength: I've worked in fashion, food, tech, real estate, fitness, commercial laundry, aviation, medical, optical, beauty, and travel brands, to name a few.
Who is your ideal client? Ideally, I like working with B2C businesses but especially clients in the the fashion, food, cosmetic, and entertainment sectors.