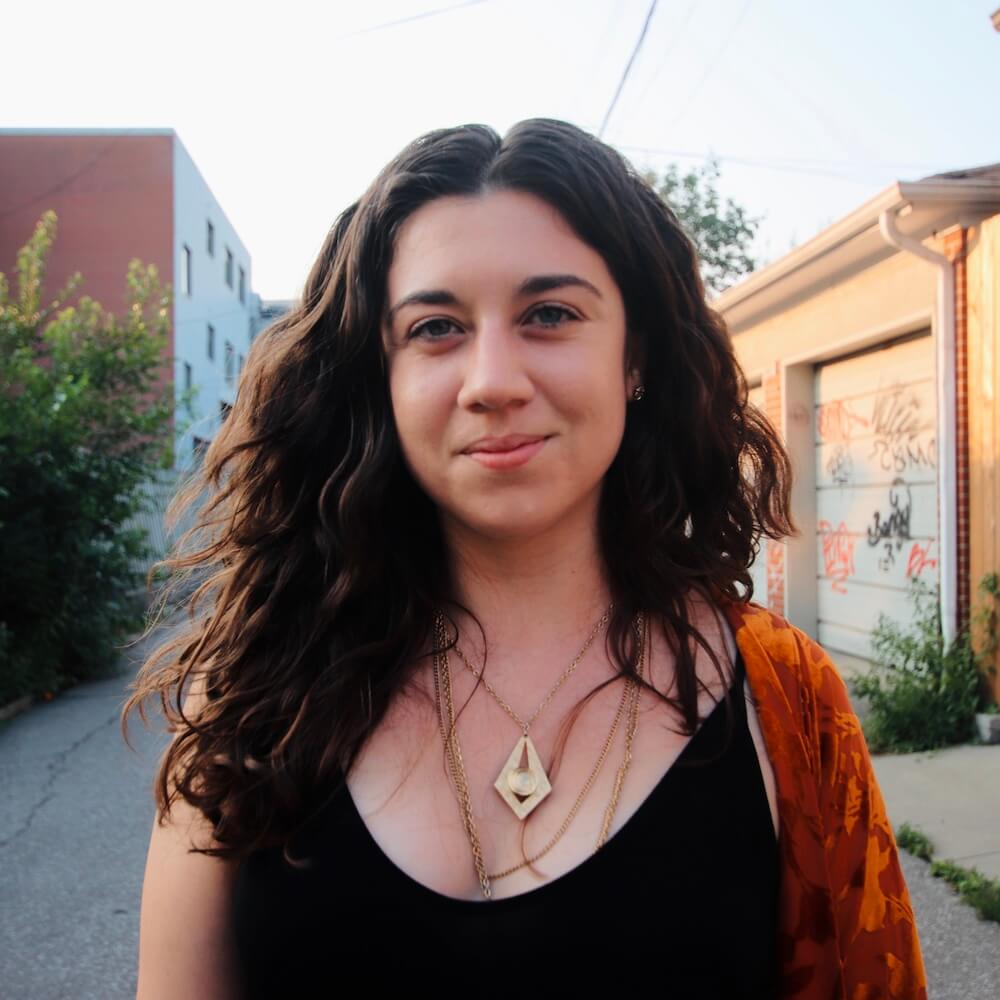 Design & Creative | Illustration | Branding
I'm a multidisciplinary designer and artist. I make joyful art and share it with the world through my shop, art licensing, and wholesale. I also partner with select clients on brand identity and illustration projects.
But I'm so much more than my career — aren't we all? I'm an expert at antiquing, and a professional Plant Lady; I'm currently in training to become a Master Gardener.
Who is your ideal client? I'm looking for new surface design & licensing opportunities with lifestyle, fabric, and home decor companies. I'd also love to create more brand illustrations for food/beverage brands.