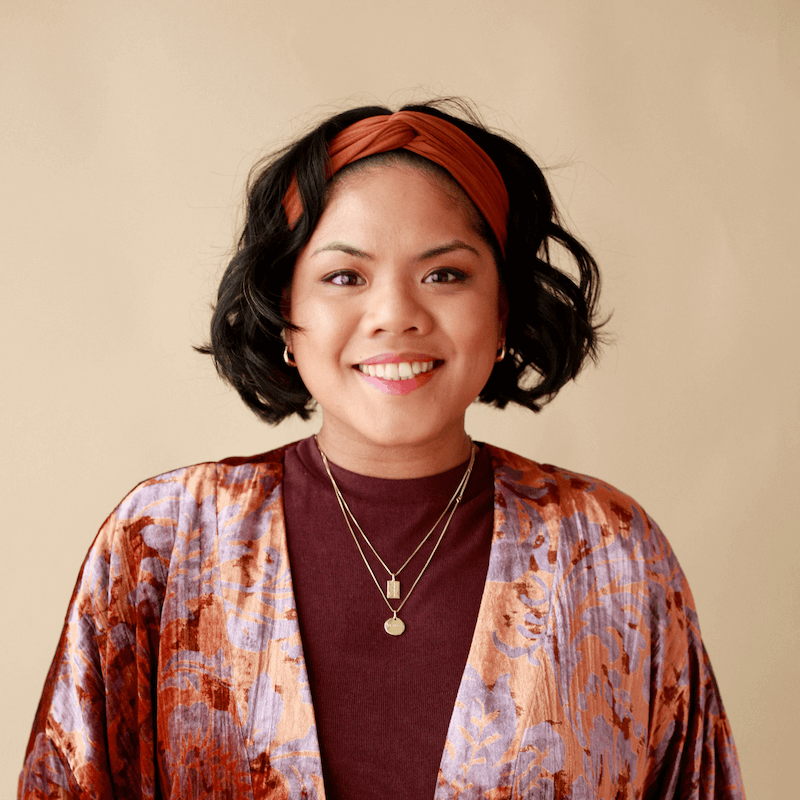 Marketing | Email Marketing | Digital Marketing
Hey! I'm Kris, I'm an email marketing strategist and certified Klaviyo expert.
Over the last 10 years, I've helped brands sell over $20M through their e-commerce websites. Now I help brand owners to turn emails into a revenue channel for their store.
I'm all about having clarity, aiming with intention, achieving more by doing less. Which is why I specialize in building email strategy and systems that convert more first-time buyers and get more repeat buyers on autopilot.
Who is your ideal client? Busy moms with e-commerce brands who are overwhelmed with Klaviyo tech and don't know where to start with email marketing.