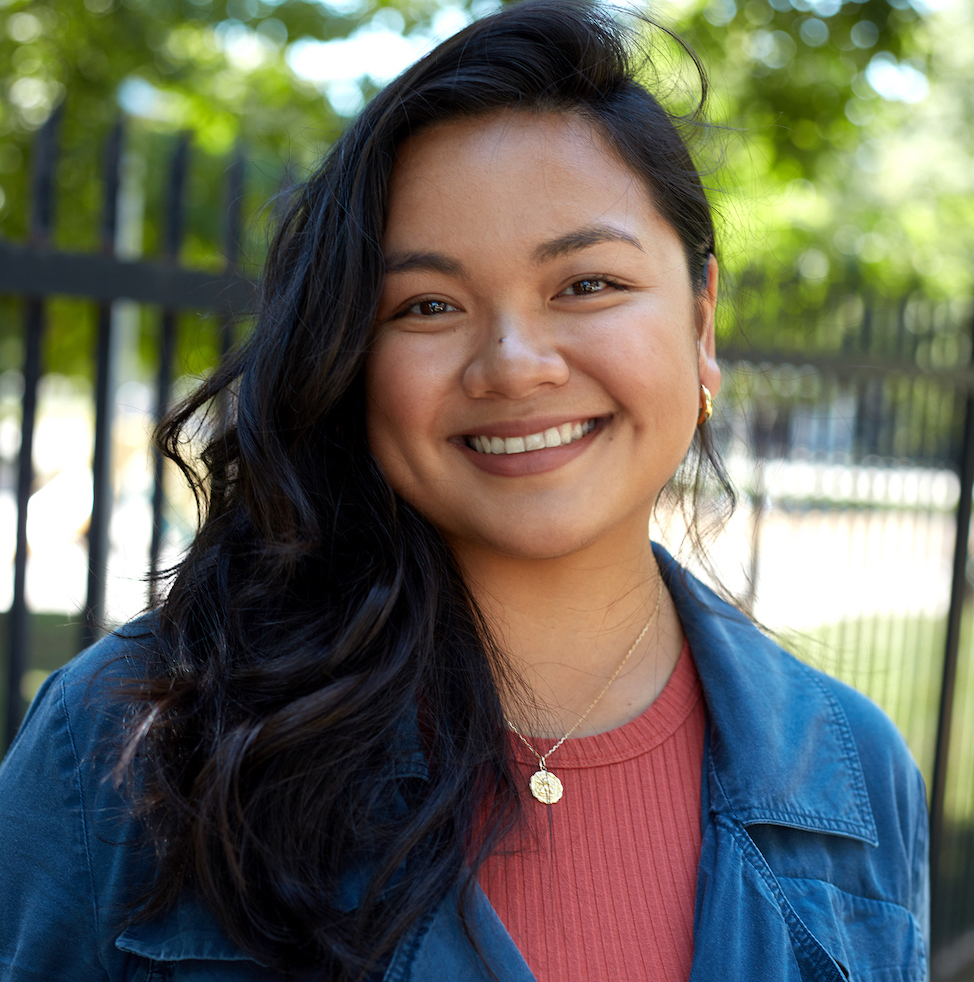 Beauty & Wellness | Wellness Coaching | Naturopathic Services
Dr. Kim Abog is a registered Naturopathic Doctor (ND), Integrative Health Care provider, and Full-Spectrum Doula based in Toronto, Ontario, Canada. Dr. Kim has a special interest in fertility and reproductive health. She helps people get more confidence, clarity, and comfort with their bodies by facilitating realistic health management plans with them, connecting them to evidence-based integrative health solutions, and helping them thrive.
Who is your ideal client? Determined but overwhelmed person in their mid 20's to early 40's looking to understand how they can balance their career and personal (health) goals.
Learn more about Healthy Periods, Healthy Fertility and Healthy Pregnancy Postpartum.