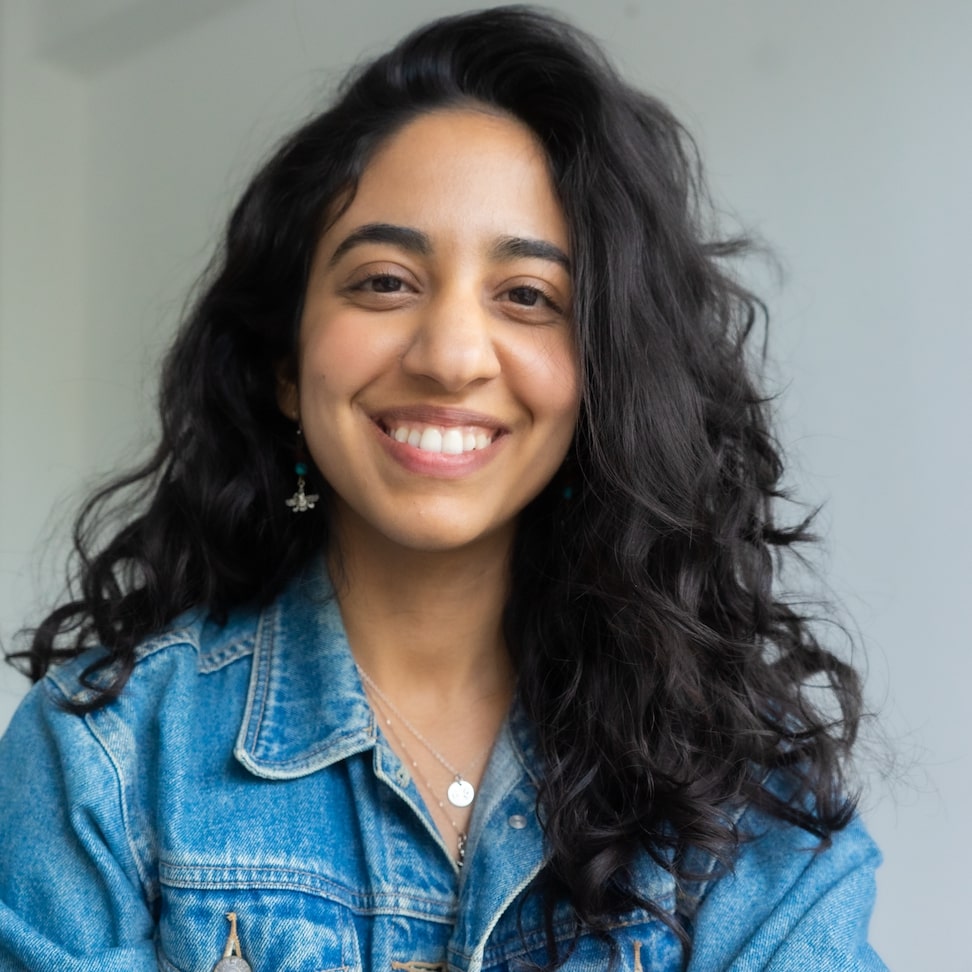 Design & Creative | Website Design | Brand Photography
Hey there! I'm Keshvar, lover of plants and passionate humans. I'm a Toronto-based creative who does the full magical website experience for brands.✨ In order to help your clients feel a connection with your practice and services, it is my role to hold space and create an authentic digital representation of you.
It is my mission to manifest your ideas into being and make the entire web and branding process as simple and enjoyable as possible. I'd love to connect with you and hear your story!
Who is your ideal client? I love working with open minded and passionate souls. Light-workers and wellness practices are my speciality (therapists, naturopathics, nutritionists, yoga studios, etc)