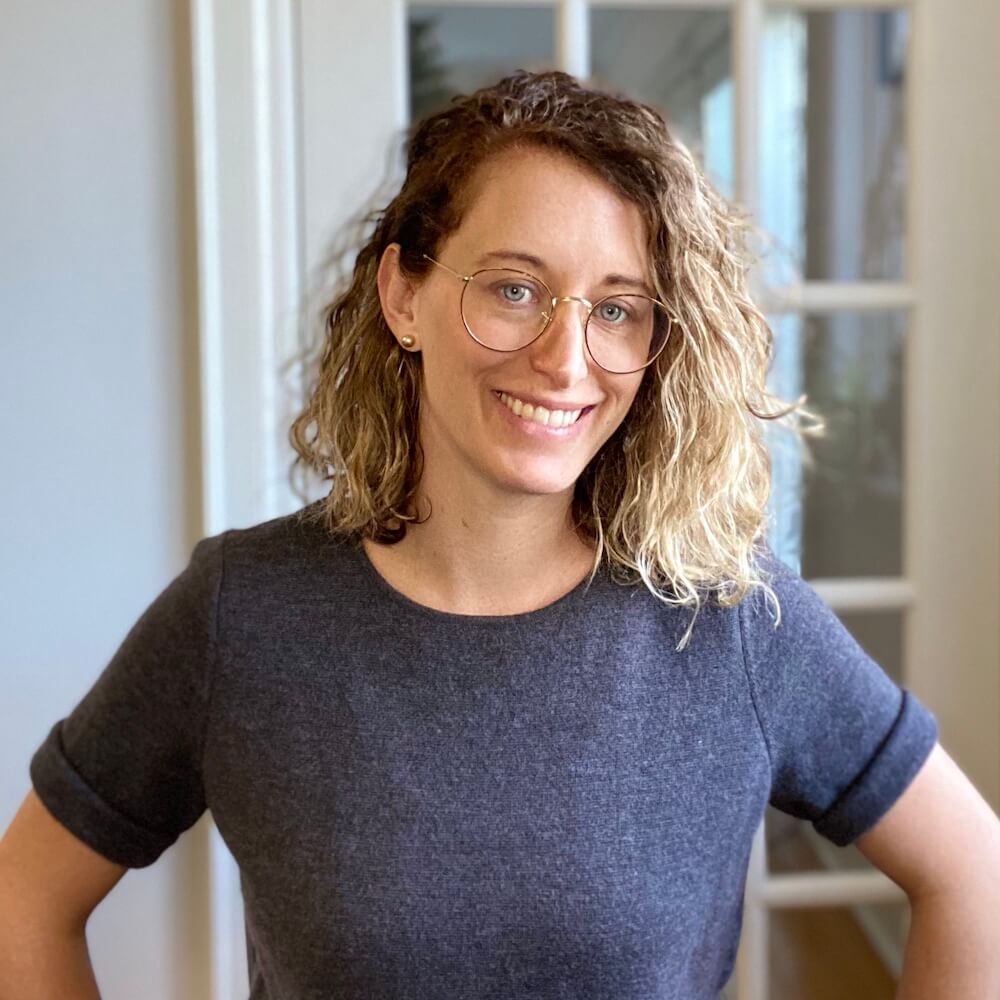 Accounting & Finance | Business & Financial Coaching
I'm a Chartered Professional Accountant (CPA, CA) and an experienced finance professional who helps women achieve their financial goals.
From affordable workshops to individual financial consultations, my services are designed for women. Whether you're looking to start investing, reduce your investing fees, get an unbiased second opinion or plan for the future, I can help.
I'm a Fee-only financial professional, meaning I don't sell financial products or earn commissions.
Describe your ideal client
Who is your ideal client? My clients are interested taking a more active role in their finances and would like help determining the next best steps. They want unbiased information & education. They don't want hidden/high fees.