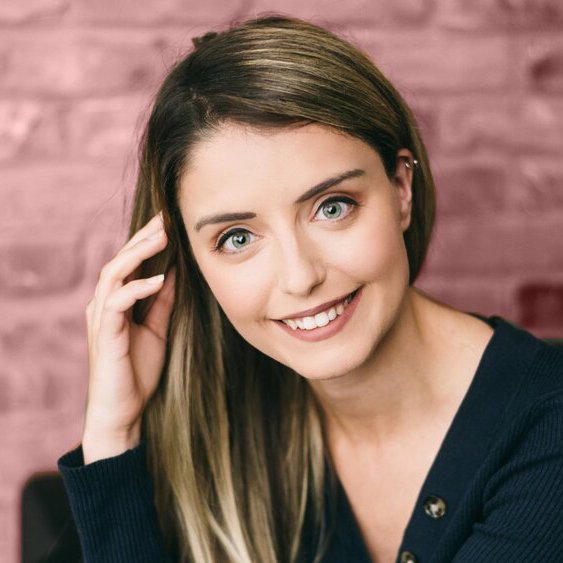 Design & Creative | Website Design | Graphic Design
I am a website and app designer that focuses on e-commerce helping small businesses and entrepreneurs get their brands and products online. I transitioned from Industrial Design, where I worked with major clients like Sephora and Ulta Beauty. I am also a content creator with experience working in the video game industry. With my diverse background, I combine design and marketing strategies to help my client' brands grow and focus on how they present themselves online to their intended audiences.
Who is your ideal client? I believe that selling online is the present and the future of retail. My clients are small businesses & entrepreneurs who want to enter or re-enter this market. I want to help their businesses grow!