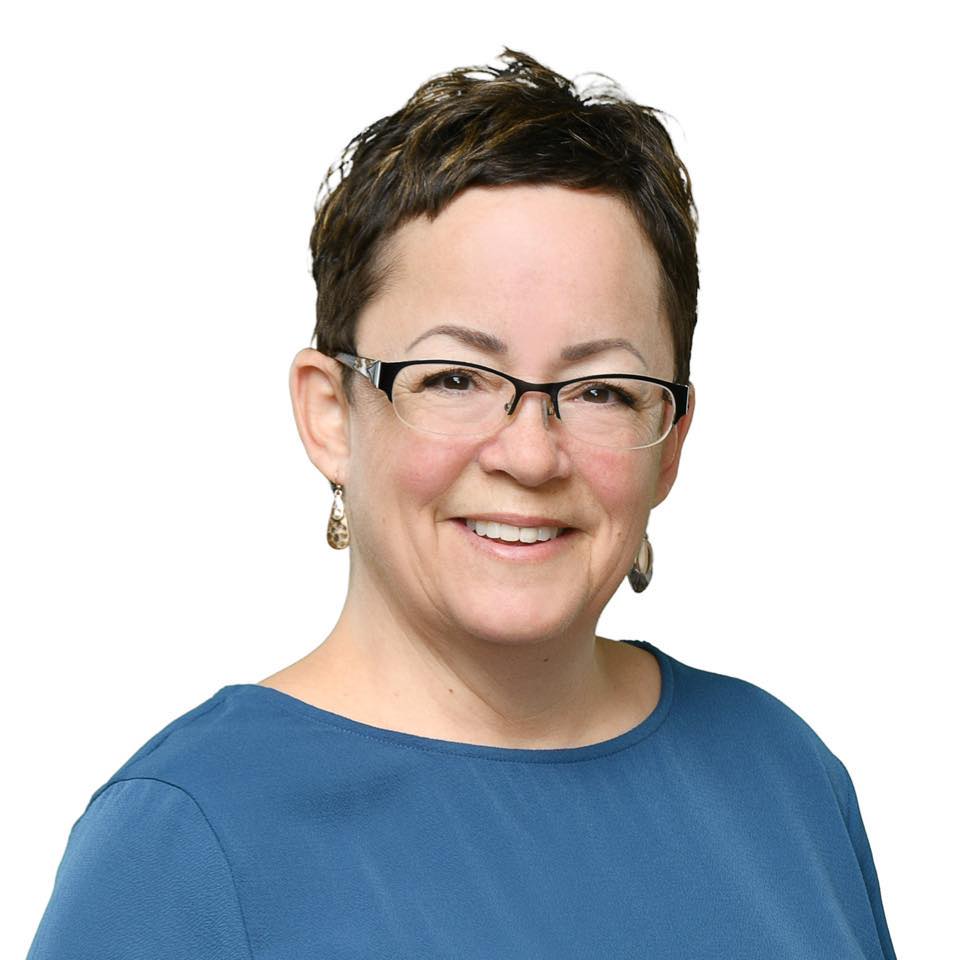 Virtual Assistance | Business Coaching | Email Marketing
I'm an International Online Business Manager and Virtual Assistant specializing in operations, human resources and project management. I partner strategically with brick and mortar and online business owners, entrepreneurs and executives to help them manage their back-end administrative services and day-to-day operations remotely. This allows them to focus on what really matters, freeing up their time to grow their business resulting in greater profitability and a more balanced lifestyle.
Who is your ideal client?  A business owner who is overwhelmed with how to keep up with all the administration and looking to hire an online business manager/va to help them manage the back end of their business.