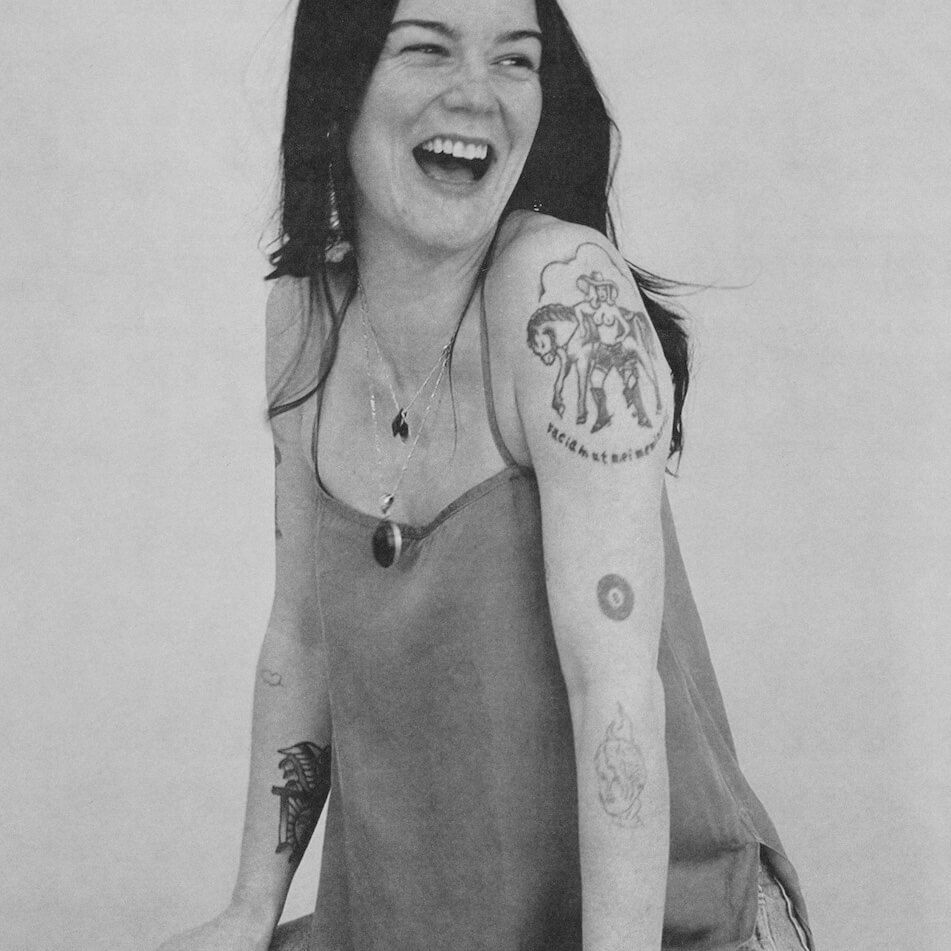 Design & Creative | Graphic Design | Branding
Howdy!
My name is Kami and I am a multifaceted designer with 7 years of experience in agency, and in-house settings. I take a holistic approach to design by aligning with the core authenticity of the brand, and the community around it. My design services include brand design, digital marketing, photography art direction, packaging design, social media design and management.
Let's build, grow and maintain a beautiful authentic brand together!
Who is your ideal client? I absolutely thrive when I'm working with a client who has a strong purpose behind their brand and love to tell a story.