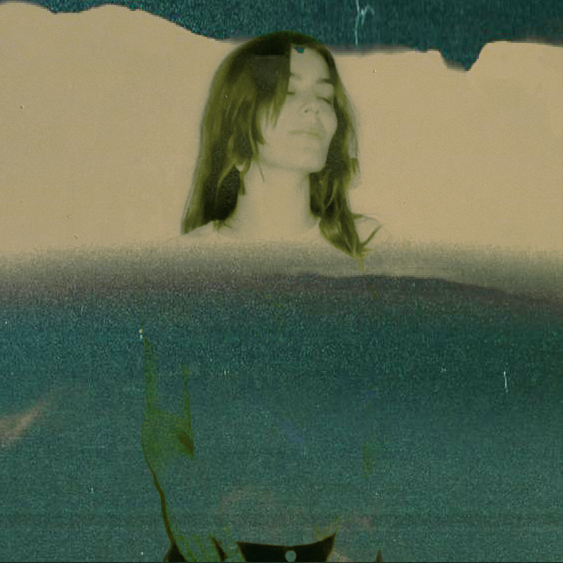 Design & Creative | Graphic Design | Branding
With previous experience as an in-house designer, and agency hybrid roles I have worked across a number of digital and print mediums. With that agility, I have created brand identities from the ground up working on Logo design, Typography, Colour stories, print and social content.
Who is your ideal client? I love working with clients within the health/wellness space, product innovation, and crafted goods.