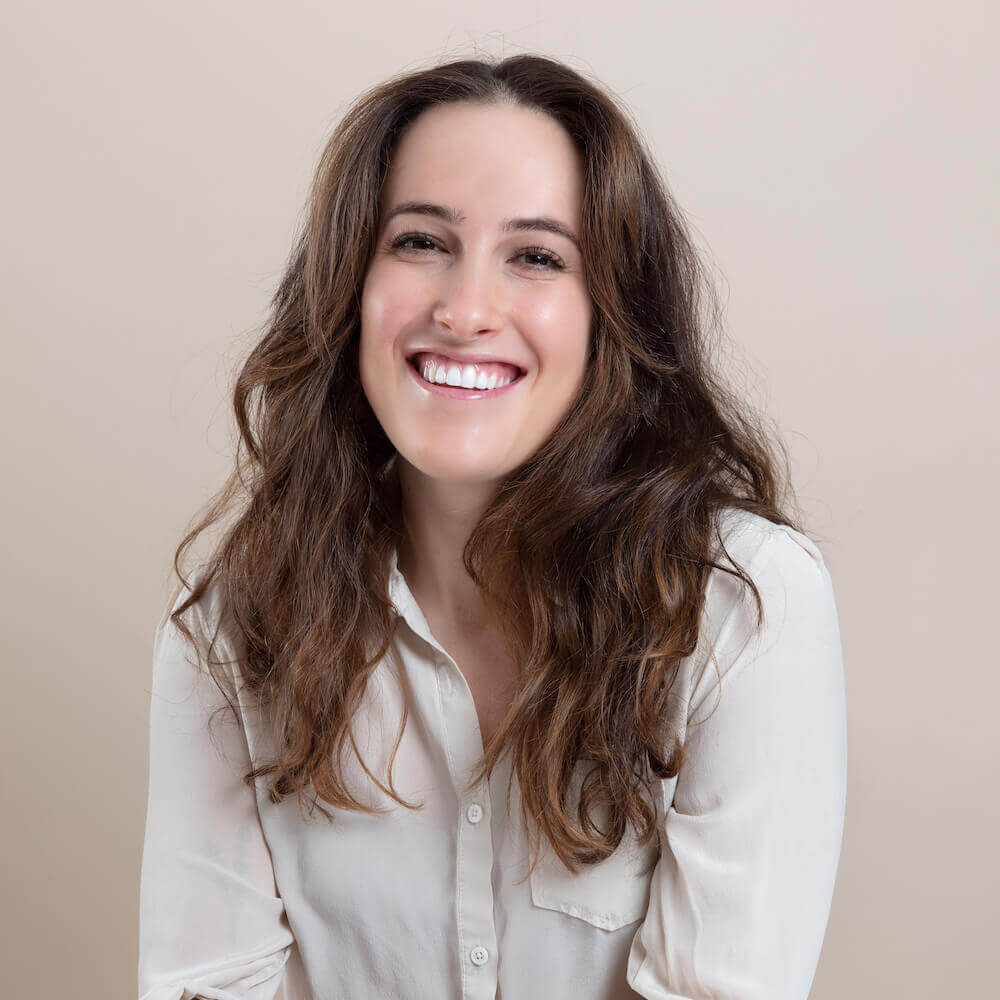 Photography & Videography | Brand Photography | Art Direction
Hey there! my name is Kailee and I am a Toronto-based commercial and editorial photographer. I have a critical eye, boundless creativity and insatiable curiosity. I am proficient in multiple styles of photography, specializing in food, product, and portraiture. I strive to create work that is vivid, captivating and distinct.
Who is your ideal client? Someone who is trusting, creative and a collaborator!