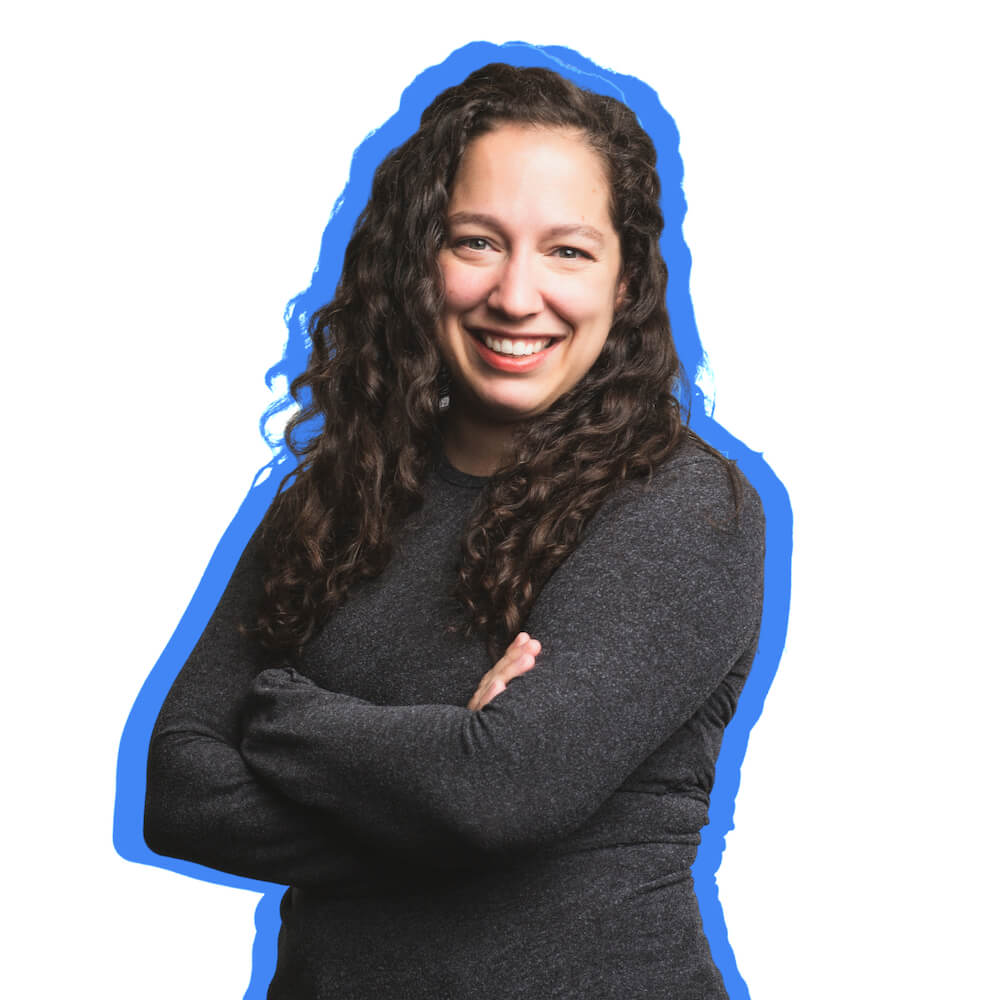 Marketing | Digital Marketing | Paid Ads
Jyll Saskin Gales is a marketing coach, consultant and trainer. She advises business owners across industries and sizes, helping them get the best ROI from their marketing. Jyll teaches at Google for Startups, Camp Tech, Jelly Academy, Elevate, The DMZ, boutique agencies, Fortune 100 companies and more. She is TikTok's resident @the_google_pro with more than 50,000 followers tuning in for her unique marketing tips. Jyll worked at Google for 6 years and has an MBA from Harvard Business School.
Who is your ideal client? Entrepreneurs who feel exhausted, overwhelmed or confused by marketing, and are ready to work with someone who can "make marketing make sense.