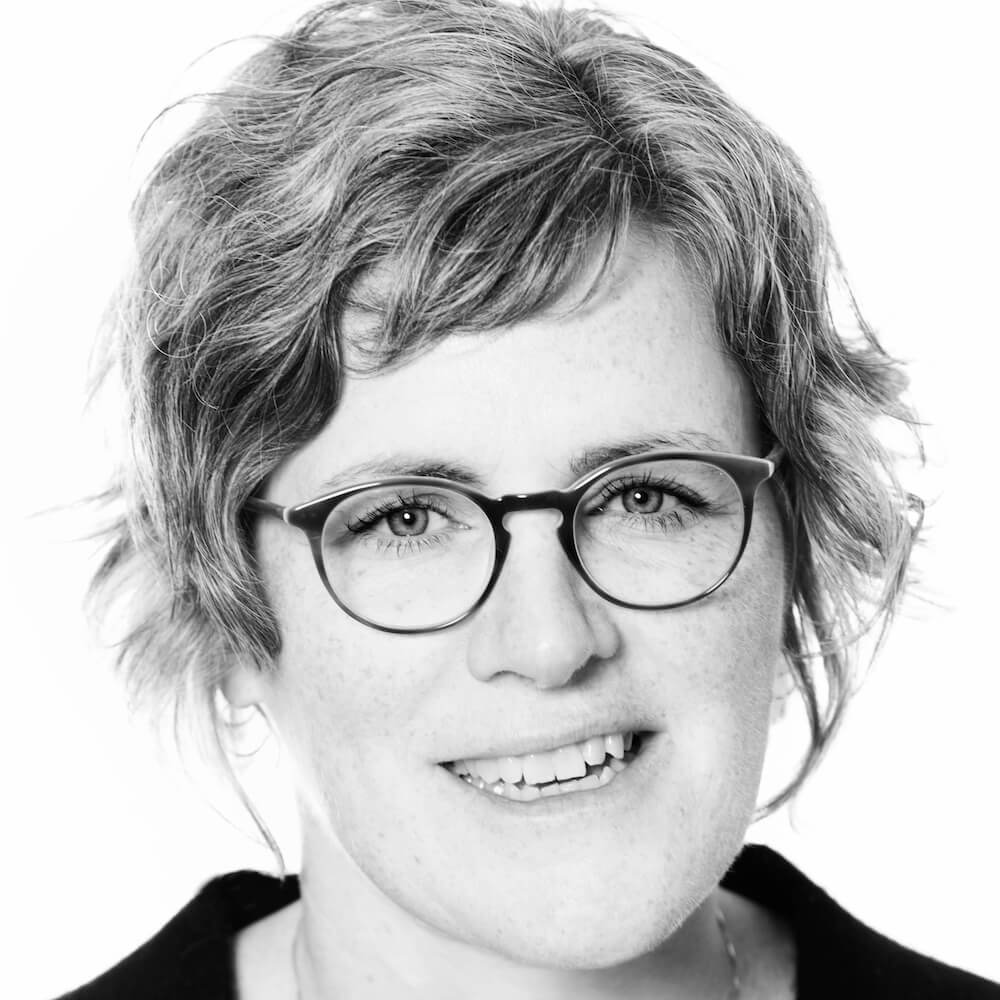 Writing & Content | Translation
Julie Barlow is the author of eight books, including The Story of French, The Story of Spanish, Sixty Million Frenchmen Can't Be Wrong and The Bonjour Effect. She writes in English and French for magazines and newspapers in Canada, the U.S. and Europe and speaks widely to audiences about her writing. In 2023 Julie will publish Going Solo: Absolutely everything you need to become your own boss. She lives in Montreal with her husband and co-author Jean-Benôit Nadeau and their twin daughters.
Who is your ideal client? Anyone looking for help in producing high quality writing.