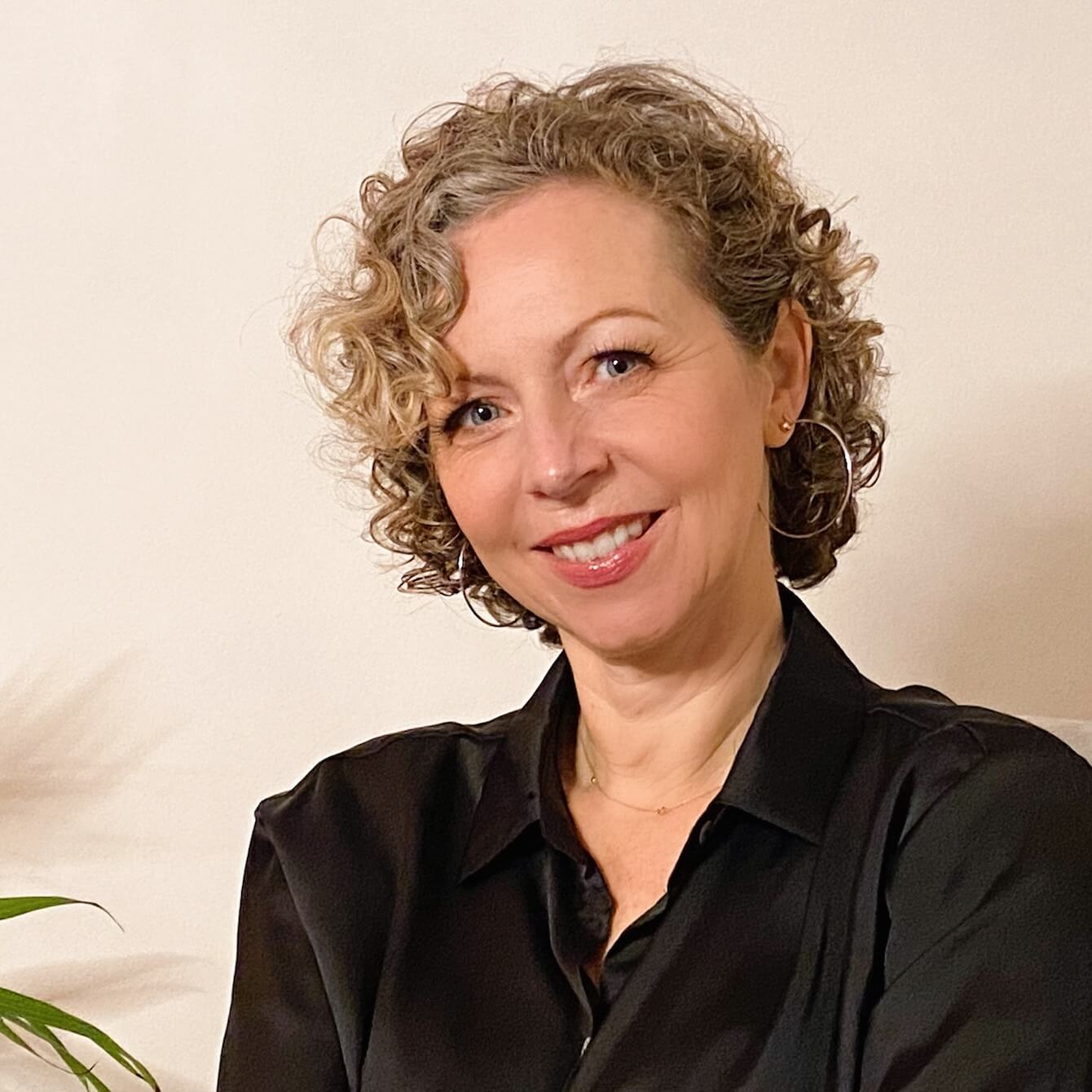 Writing & Content | Email Marketing | Ghost Writing
I'm a copywriter who aligns with purpose-driven brands to identify and amplify their unique message. From landing pages to product descriptions, email funnels to blogs, I write crisp, clear, and engaging copy that speaks to my client's target audience. I help clients stop dulling their shine with boring copy- and glow up their brand with words that tell their compelling brand story.
Who is your ideal client?  My ideal clients have brands that make people's lives better in some way- big or small; home decor retailers, fashion and beauty businesses, mental health professionals and online course creators.