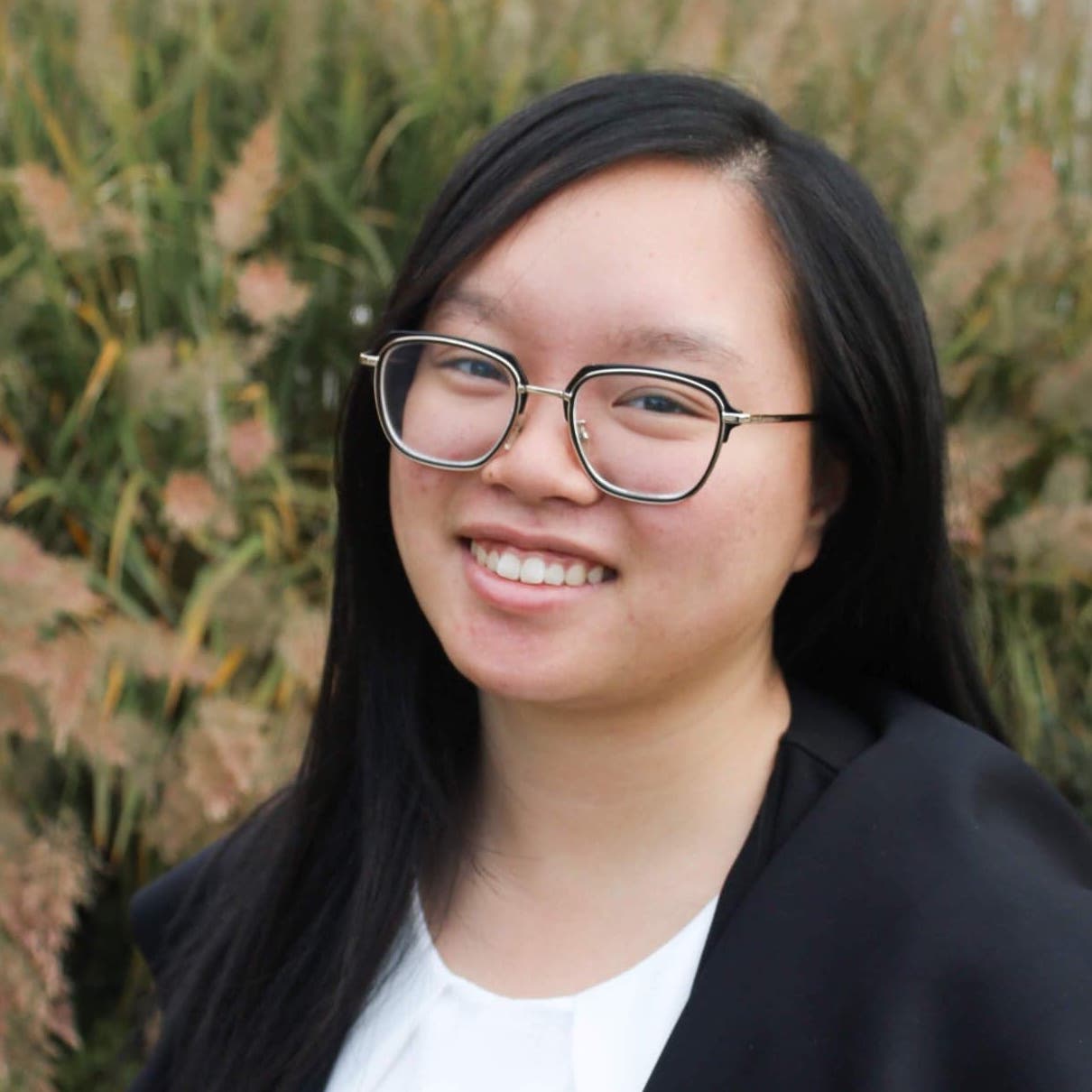 E-Commerce | Interior Design
Hey! I'm Joanne, founder of Minima Basics. We are an online boutique that sells minimalist desk organizers for women wanting to stay on top of their goals. By creating their dream home office, naturally, they will find motivation, inspiration, and creativity. Imagine being able to be greeted by a clean and neat desk and be ready to work right away, who wouldn't want that?
We truly believe that if you are in the right workspace, you'll always be aligned with your goals and achieve a lot more.
Who is your ideal client? Women that are looking for revamping or redecorate their home office to be functional, minimal and aesthetic looking without putting a lot of effort and always be ready to grab whatever she needs.